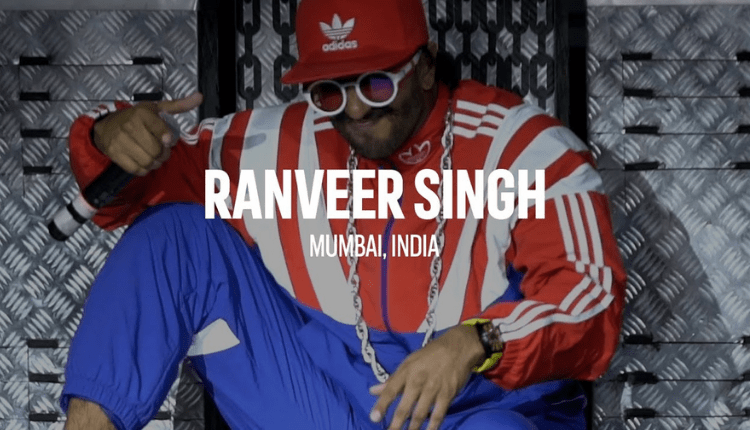 Adidas Spreads Optimism Across The World With Stories Of Global Icons

3

min read
Adidas is one of the few brands that have managed to become an enigma. They have built themselves up to represent a powerful idea. The idea of being able to accomplish anything with sheer willpower, confidence, and optimism.  When customers buy an Adidas product, they experience the feeling of embodying this idea themselves.
Such an impactful brand identity is the result of a series of advertising campaigns. Each of these campaigns featured narratives that connected with the audience on a deep, emotional level.
Read more: "The Surprise by Evaly starring Tahsan & Mithila"- A Markedium Take
Adidas's latest campaign features a series of narrated videos. Each video is about an influential personality. The ads start by displaying the name of the personality, and the place they are from. We then get to see a brief backstory of their ascent to greatness. Following that, the narrator tells us how these individuals have harnessed the power of optimism and are inspiring people across the world. Finally, the ads end with the big, bolded tagline, "Impossible is Nothing".
So who were the names featured in the campaign? Let's take a look.
Beyonce – American singer & actress
Mohamed Salah – Egyptian-Arabic footballer
Siya Kolisi – First black captain of the South African rugby team
Ninja – American professional gamer & YouTube personality
Paul Pogba – French footballer
Ranveer Singh– Bollywood Actor
And many more!
When looking at this list, the most striking characteristic is diversity. They are people from different parts of the world with different backgrounds, who have gone to accomplish great things in different pursuits.
This is where the core theme of the ads comes into play. The series of videos united all of these diverse individuals with one phrase.
---
"Saw possibilities".
---
The campaign wanted to portray the presence of Adidas across different countries, cultures, and professions. Each of the individuals featured in the campaign was chosen to reinforce the global presence of the brand.
Read more: For The Artists with No Name and No Fame | Kansai Nerolac
Lastly, the campaign did a brilliant job of communicating the universal nature of Adidas's value proposition. All of the celebrities shown in this campaign had one characteristic in common. They were all optimistic and saw possibilities of greatness. Thus, Adidas has associated itself with the idea that no matter the location, culture, or background; anyone can aspire to be great by seeing possibilities.
The depth and power of this message make this campaign an empowering addition to the Adidas brand image.
For more updates, be with Markedium.