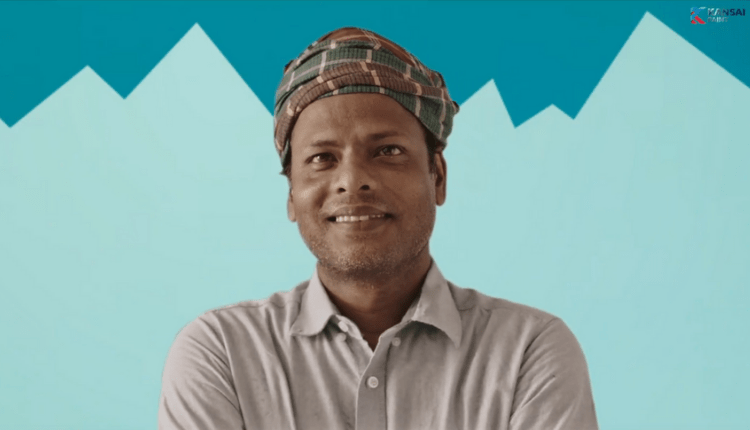 For The Artists with No Name and No Fame | Kansai Nerolac

2

min read
CSR activities are an essential component of any large business enterprise. Firms have evolved over the years to not just ensure profits, but to provide meaningful contributions to society.
Kansai Nerolac Paints have recently undertaken a campaign to provide house painters with the necessary benefits to cope with the risks of their profession. The benefits include a safety kit, life insurance, health insurance, and medical check-up. According to their research, 65% of all painting projects do not have the required protective gear and medical supplies for workers. This campaign is meant to change that.
Read More: Upay Making Waves With The Catchiest Jingle On Television
Paint workers are key stakeholders in the paint market ecosystem. Building positive relationships with them will have long-term positive impacts on the Kansai Nerolac Paint brand.
Lack of safety is a major concern for paint workers. They have to hang along dangerously along the walls of tall buildings to do their job. That too with limited and minimal safety measures. This campaign has been a much-needed step in ensuring the complete safety of our society's workers.
Campaign activities aside, the advertisement produced to promote this campaign is a work of art. The TVC features engaging storytelling and beautiful cinematography. The most stand-out part of the advertisement is the labeling of paint workers as artists with no name and no fame. Their art simply takes the backseat to the struggle for earning a living.
Read More: Olympic Industries Ltd's Sales Grew By 11.2% In Q3'20-21
This portrayal of paint workers is excellent for creating empathy. As the viewer becomes empathetic to the struggles of a paint worker, Kansai Nerolac Paint's campaign is announced on the TVC. The setup of this announcement is perfect for eliciting a strong emotional response from the viewer.
For more updates, be with Markedium.