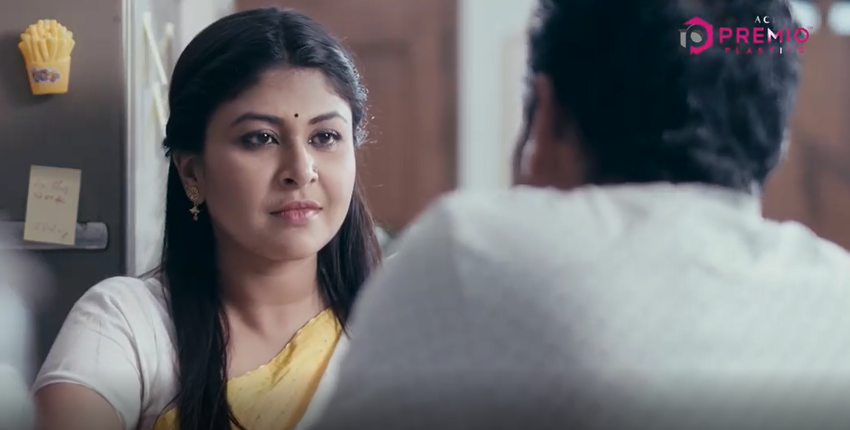 ACI Premio Plastics Calls for a Change in How We See Our Housewives

2

min read
A lot of us have been brought up seeing a very normal scenario of the 90s among our parents. Our father goes to work at 9 AM, comes back late at night and our mother takes care of us all day. We are brought up hearing sentences like "your father carries us in his shoulders" or "your father is the only one who earns".
This notion and these words created a gender disparity that has been widely ignored by all of us. But not anymore, thanks to the commendable initiative of ACI Premio Plastics. Watch the ad below:
Another reason this advertisement stands out is that the angle they tried to show the stories in. In every ad or awareness program, we always see the male dominant character disregarding the female's input in their pursuit of happiness.
But in the latest advertisement by ACI Premio Plastics, we saw how women themselves also disregard and disrespect their input in their families and society. The story pans out in a manner that also talks about the negative impact this disregard can do.
As the woman in the ad undermines her value and overthinks what her husband does, it also makes the husband look distant to the child. Yes, maybe the father ends up being a hero to the child, but he never becomes a dad as well.
ACI Premio plastic ended the advertisement with a very important message stating housewives women are 48% responsible for the growth of the economy in an in-kind value. So, the notion that housewives don't do anything is not right as well. And so, we should change our views towards our housewives, both men, and women.
Let us know your thoughts on the campaign and for more latest Bangladeshi Advertising, be with Markedium.