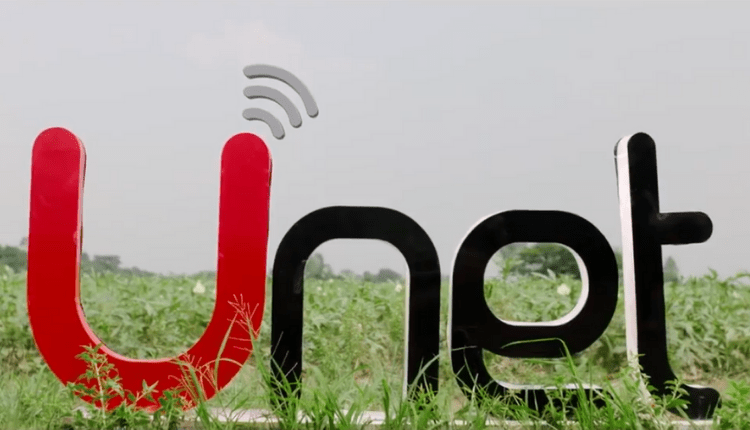 Where There is Internet, There is Unet

2

min read
Internet Banking has established a dominating presence in the financial services industry of Bangladesh. Unet, the internet banking service of United Commercial Bank (UCB) is the latest player to join the game. Unet offers both corporate banking and retail banking services.
The advertisement campaign launched by UCB to introduce Unet to the public has done a great job of targeting the ideal audience. A "Baul" singer is shown at the start and through the lyrics of his song, the audience learns about Unet.
The message of the ad can be divided into two segments. The first segment talks about how Unet's services are available in every single corner of the country, from the busy urban streets to the highways of remote countrysides. Beautiful visuals of city residences, villages, hill tracts, the Bay of Bengal accompany the lyrics. This execution method was excellent for conveying the widespread reach of Unet. The majority of internet banking users are people working in urban settlements who use such services to send money to their families living in rural areas. This segment positions Unet as a service that fits their needs.
Read More: Walton eyes big expansion plans abroad including the United States
The second segment talks about how Unet can be used in any situation, whether the customer is relaxing on a bed or traveling by bus. This was a unique and interesting way to communicate the key benefit of internet banking. This segment targets existing UCB customers who are not familiar with internet banking and seeks to generate interest in adopting Unet.
Read More: "The Surprise by Evaly starring Tahsan & Mithila"- A Markedium Take
UCB's advertisement campaign for Unet was spot on in terms of targeting. There wasn't any clutter and the key messages were delivered perfectly. Furthermore, the campaign had the perfect tagline "Net থাকলে, Unet আছে". This tagline summarizes the entire ad and ensures that the core message is retained by the audience.
For more updates, be with Markedium.