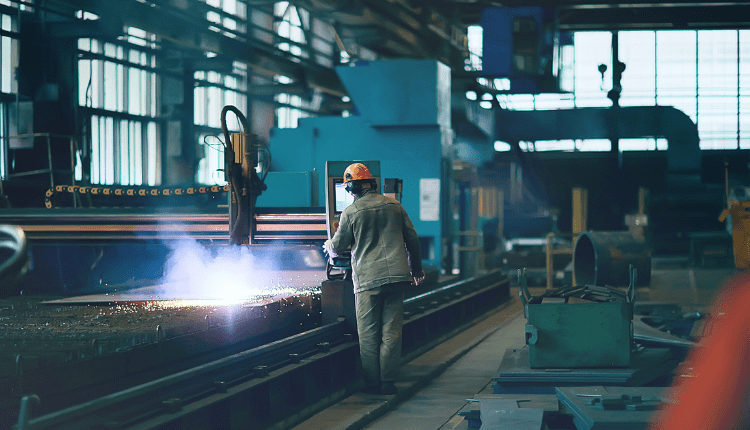 Reportedly, Government to Waive Tax for The Local Manufacturerers in the Upcoming Budget

1

min read
A piece of good news for the Local Manufacturering brand. Products made in Bangladesh are reportedly set to get a tax waiver in the upcoming annual budget.
The NBR has reportedly decided to provide tax exemptions to local manufacturers that compete with imports.
For electronic goods such as mobile, refrigerator, AC, fridge, TV the VAT exemptions may be extended whilst home appliances such as washing machine, the microwave oven may get VAT exemption as well  for the fiscal year 2021-22
According to reports, a 10 year tax holiday may be implied on investment in new factories for home appliances. To be eligible the companies have to add about 20-40% value to their products and set up their factory outside of Dhaka and Chattogram area. Meanwhile, factories set up in Dhaka and Chattogram will only be eligible for 5 years of tax relief.
The tax benefits are believed to encourage production and make a contribution to the country's GDP.