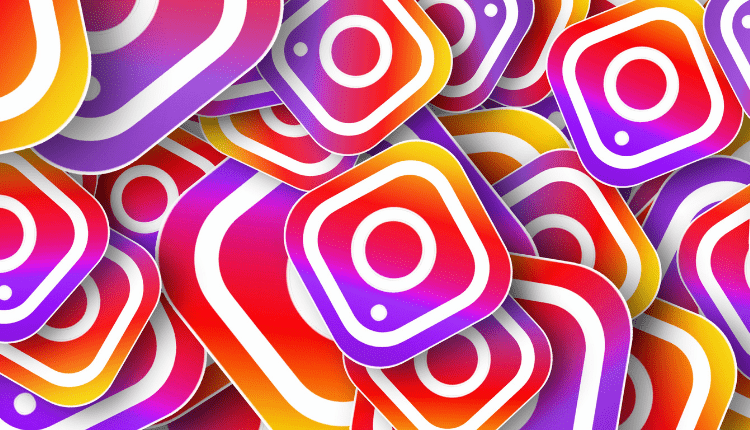 Instagram adds major update for Reels and Instagram live broadcasts

1

min read
Instagram has launched insights for Reels and Instagram live aiding creators and businesses to grow their content reach.
The insights will contain in-depth stats about their Reels posts and live broadcasts.
Instagram will now provide data on Total Plays, Accounts Reached, Likes, Comments, Saves, and Shares for Reels, and for Instagram Live broadcasts, users will be able to access data on Accounts Reached, Peak Concurrent Viewers, Comments, and Shares.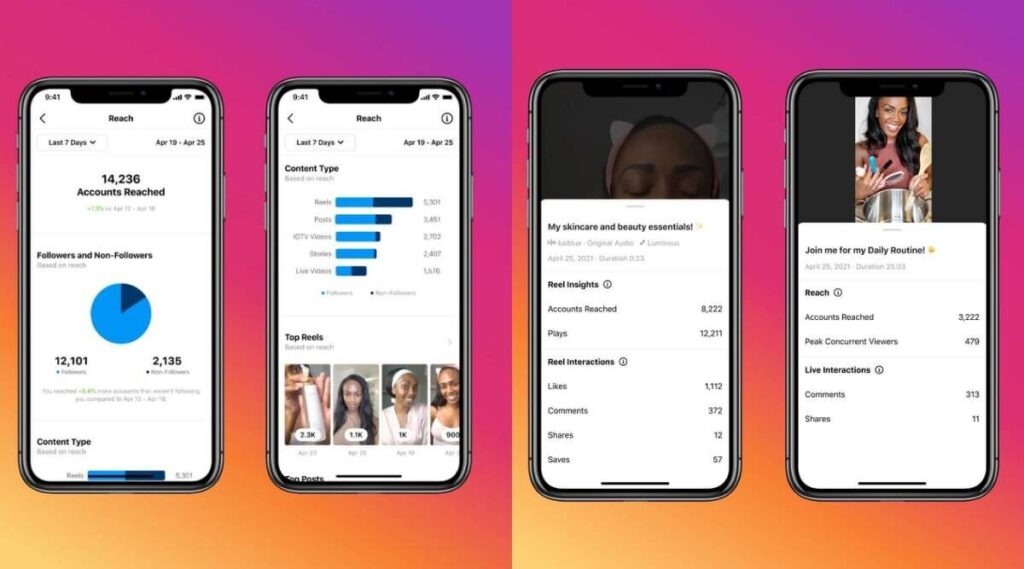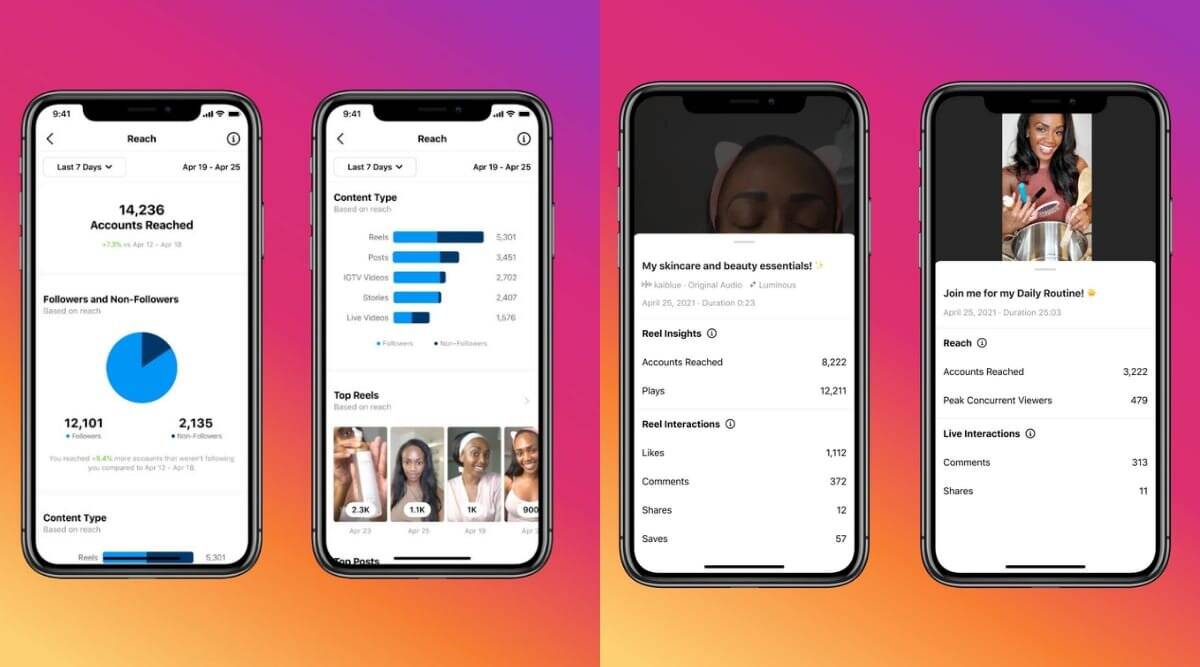 Creators and businesses can now better prepare their posting strategy with more format-specific information on their content performance.
Read more: Here's How an IPL Franchise Earns Money!
Although Instagram Reels are the latest addition to the app with lower advertising investment, it is rather seen as a growing prospect with Instagram trying different techniques to boost its popularity.
The new update is going to primarily help creators and businesses to test their content in these both formats and make use of the insights to see how well their content is performing.