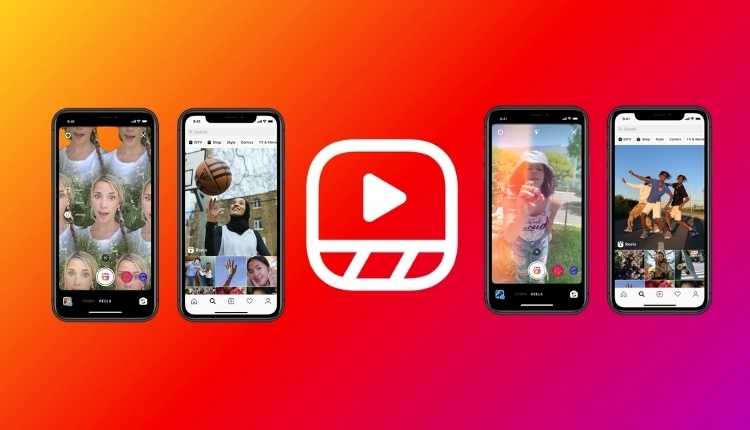 Instagram Launched 60 Seconds Videos For Reels

1

min read
Instagram is moving forward to its vision to be more than just a photo-sharing app by introducing 60 seconds videos for Reels to compete with TikTok.
Previously, Reels was used to supporting only 30-second videos. The expansion into 60 seconds will be useful for content creators who might want to reshare the contents created on TikTok. While Instagram and recently YouTube is busy creating short-form video feature available available, TikTok is moving towards longer form of video. Recently the company has introduced 3-minute long video format for the content creators.