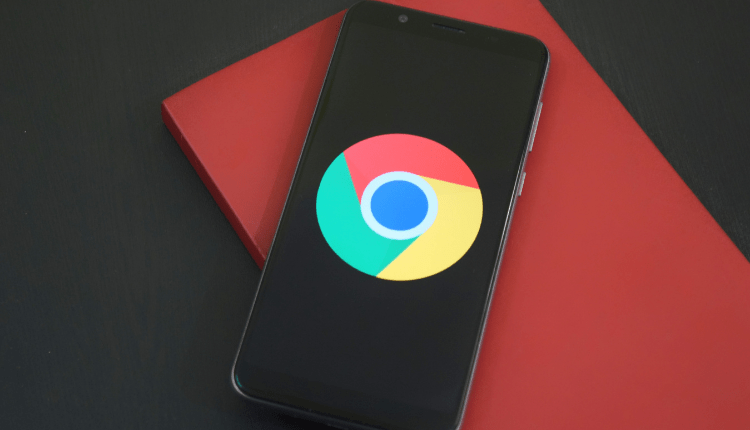 Google officially signs to pay VAT in Bangladesh

1

min read
The global search engine giant, Google has obtained a business identification number (BIN) in Bangladesh to pay Value Added Tax (VAT).
The National Board of Revenue (NBR) in Bangladesh has previously made amendments in the provision of the VAT Act, easing the process of paying VAT for foreign companies.
As per sources, the NBR had further clarified that it is obligatory for foreign technology companies such as the likes Facebook, Google and, Microsoft to register and pay taxes in order to do business in Bangladesh. The companies either have to set up offices in Bangladesh or hire VAT agents.
As Google has no permanent establishment in Bangladesh, it has hired a local VAT agent to deal with all VAT-related transactions with the NBR.
You can read more details about the topic
here!