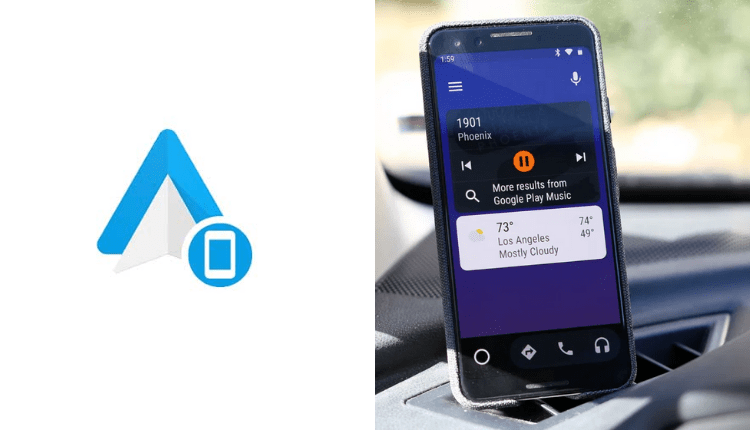 Google to shut down Android Automobile App

1

min read
Google announced that Android Automobile App will be shutdown with Android 12. Users can instead use Google Assistant driving mode if they require driving friendly interface. Google Assistant is available within Google Maps or in the native android app in selected cars.
The app acted as a stop gap as the development of Google Assistant driving mode got delayed after its first announcement in 2019. The feature was rolled out last year.