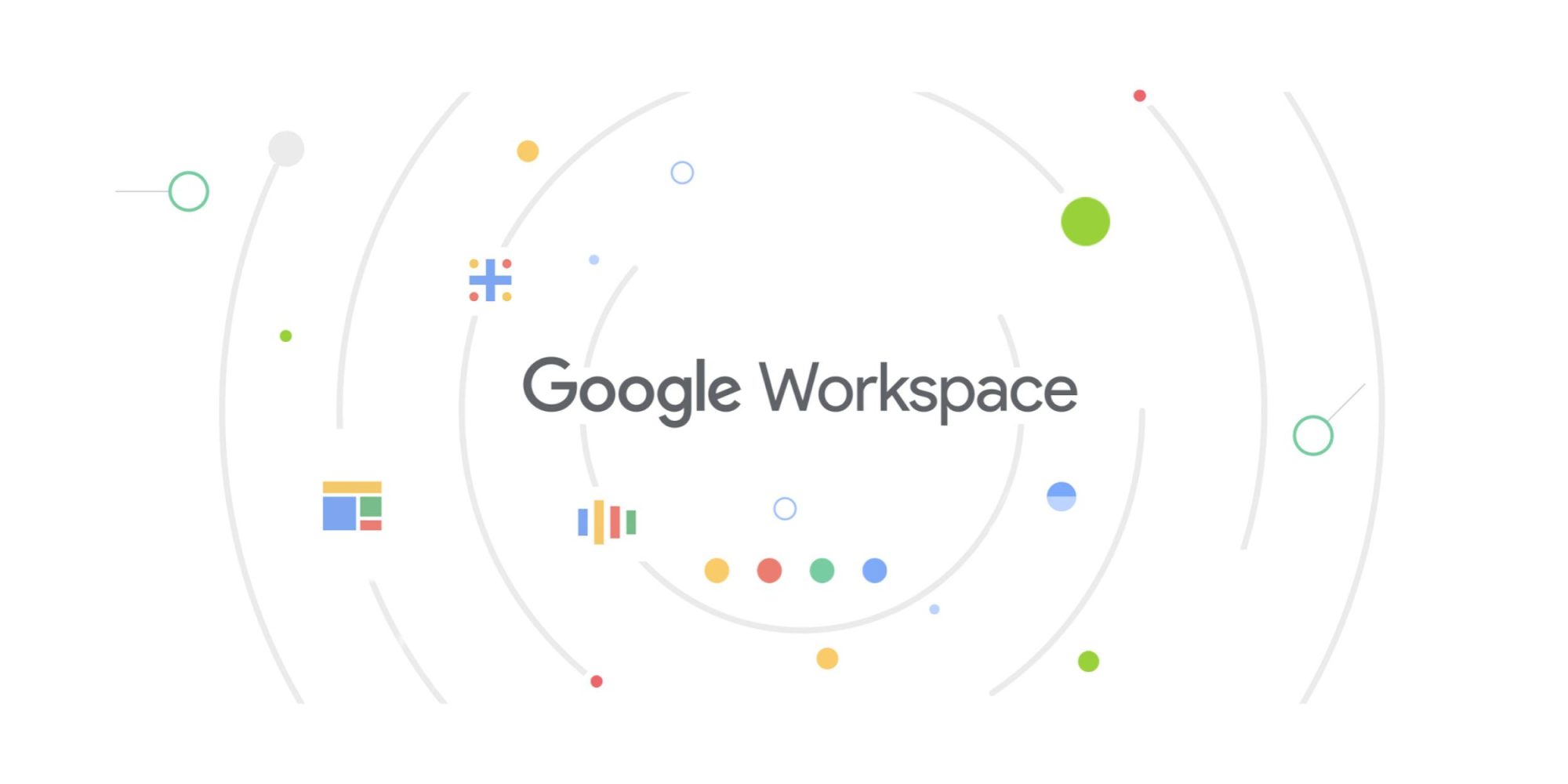 Google Workspace is now accessible for all users!

1

min read
Google Workspace, formerly known as G Suite, is now becoming available for all users with access to a more integrated productivity experience that merges Gmail, Chat, and Meet.
Users can now access the integrated Workspace experience through Gmail, by turning on Google Chat, which disables classic Hangouts.
Google also announced new "Google Workspace Individual", a $9.99 per month paid subscription which includes "premium capabilities" such as smart appointment booking in Calendar, premium video meeting features, and email marketing features.
The subscription service will soon be introduced soon in the United States, Canada, Mexico, Brazil, Australia, and Japan.
Google also reported that Google Workspace now has over 3 billion active users.
To read more you can click here!