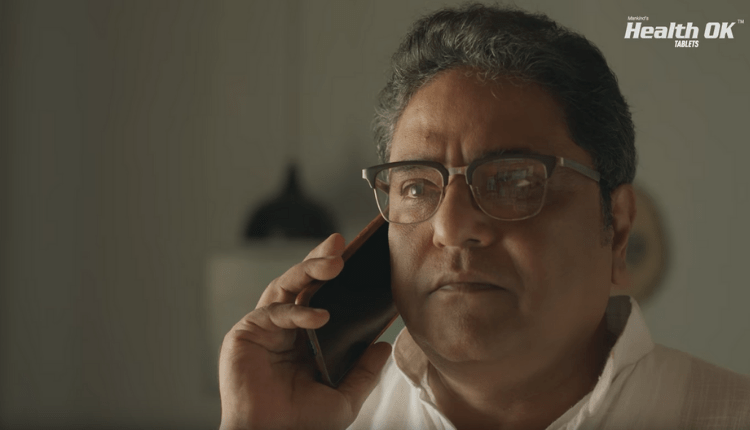 This Father's Day, Health OK Celebrates the Tough Love of Father and Son

2

min read
The relationship between a father and a son is quite unique. Once childhood passes, the expressions of love stop. No one says "I love you" anymore. The interactions become short and scarce. Yet, the pure and powerful bond is still here.
Health OK's advertisement campaign for father's day perfectly captured this scenario. In the ad, we see a father and his son who is in his early 20s have typical daily interactions that define the father-son dynamic.
Father comes home to his son watching a cricket match, the son then leaves to watch the match in his own room. Son mistakenly knocks over a flower vase and breaks it, father yells at him for not being careful.
It is here, that the agency SG Dream Media, have excelled in their execution. Following those interactions, we see the inner monologues of both the father and son. And it is through these monologues that the pure yet silent love between them comes to the spotlight.
Read more: Your Next Computer Is Not A Computer- iPad
The lack of expression had created a misunderstanding that was hurting both the father and the son. As if the silence had created a barrier between them. They shared a deep love for each other, yet somehow they were feeling a lack of affection.
In the climax, we see the mom secretly record and send the son a video of his father going over the son's pictures, as he is going away for college. That barrier is finally broken. The son calls the father and they both express their love. With that, Health OK encourages the audience to take the tough step of expressing the silent love they have with their fathers.
The ideation of the ad, particularly the climax deserves a lot of praise. The story was excellent for the audience to relate to, and the message was perfect for eliciting a genuine emotional response.
For more updates, be with Markedium.