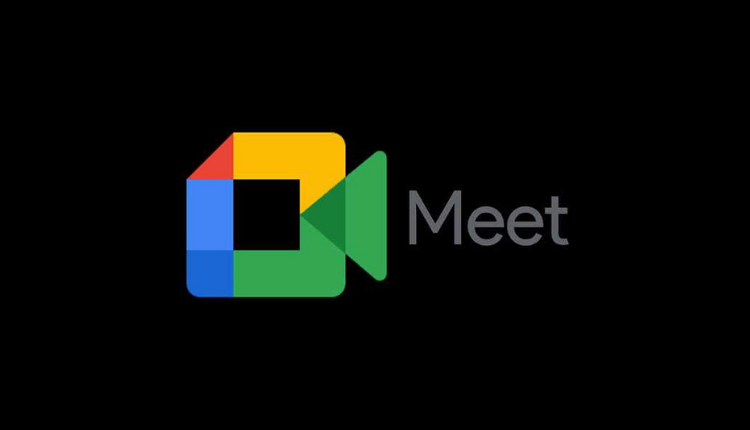 Google Meet Is Limiting Group Calls To 1 Hour For Free Accounts

1

min read
According to support pages spotted by 9to5Google, Google has limited the unlimited Group Call feature to an hour for the free Gmail account users which was previously capped at 24hours.
Google Meet was made open for non-enterprise users in April last year to better compete with Zoom, and at the time Google promised to keep unlimited meetings in place until September 30th, 2020. The tech giant company extended that window into March of 2021, and then again until the end of June.
Google silently discontinued extending unlimited calls at the end of June and now it's official.