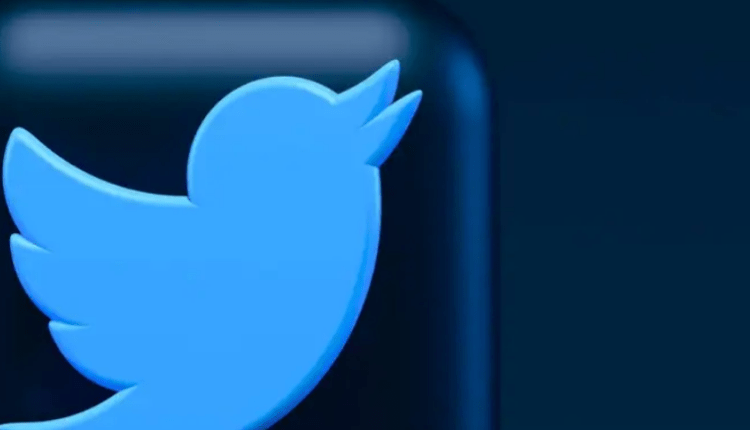 Twitter Introduces New Feature To Let Users Limit Replies Even After It's Send

1

min read
If you also get tired of getting a continuous stream of replies after sending tweets, Twitter has introduced a new feature that can give you a breather.
From today, every Twitter user can adjust the setting of who can reply to tweets even after they have been published. Previously, you could limit who could reply to tweets when they were created, but you couldn't go in and change your restriction after it was done.
Read More: YouTube announces the "New To You" section recommending never-seen channels!
The new feature prompts the alternative to restrict replies to people you to follow or just people mentioned in a tweet considerably more valuable.
This new conversation experience is here for everyone! When composing a Tweet, tap "🌎 Everyone can reply" to change who can reply.

We're just getting started with features to help you feel safer Tweeting and have more meaningful conversations. Details: https://t.co/gWspbKs5SG pic.twitter.com/K0VLQ09ikP

— Twitter Support (@TwitterSupport) August 11, 2020