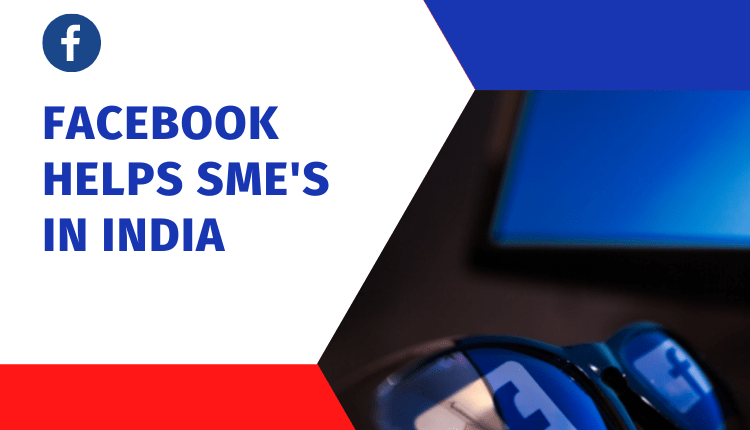 Facebook to help SMEs in India securing loans

1

min read
Facebook, the social media giant has taken the initiative to help Small and Medium Enterprises secure loans in India. The company expects to expand its presence among merchants through this initiative. The program named as "Small Business Loans Initiative" helps address some of the biggest impediments the businesses face while securing loans.
The new program will give small sized loans ranging between $6,720 to $67,200 at an interest rate between 17%-20%. The businesses won't require to put collateral to secure loan.