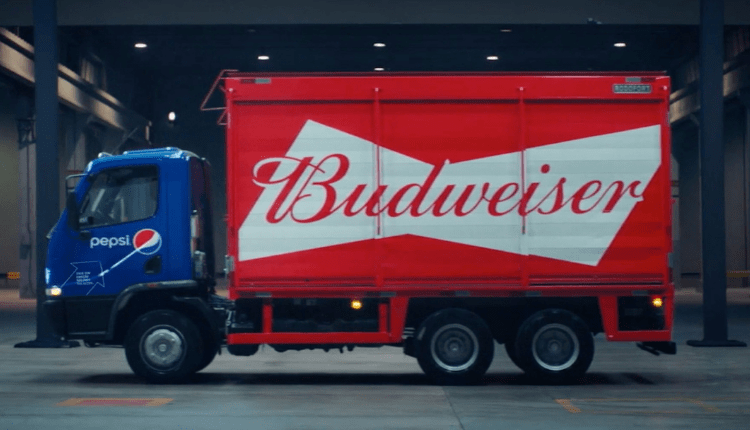 A Responsible, Stronger Community for a Better World | Anheuser-Busch InBev

2

min read
Over the years, we have seen how brands articulated meaningful messages through their advertisement. Some of the stories embedded in that ad made us emotional while some of them reminded us about our responsibility. On a similar notion, Anheuser-Busch (AB InBev) which is also known as the unequivocal leader in the U.S. beer industry depicted a very simple yet strong message through their largest campaign for responsible consumption.
Read more: Tell Your Stalkers to Mind Their Own Business with Apple's Latest Privacy Feature!
Anheuser-Busch has been popular for creating stronger communities by infusing meaningful moments altogether. With such high brand salience, AB InBev followed a very unique approach to address the increasing death rates in Brazil caused by impaired driving through their "Responsible Billboards" in collaboration with Agencia Africa. To highlight the magnitude of the campaign, the distribution trucks transformed themselves into something very different.
The difference took place on the roads by showing two different parts of the truck. The first part of the truck, where the driver sat was painted with a soda or non-alcoholic brand whereas the trailer of the truck carried the identity of AB InBev's beer brands. Such notable contrast was made for showing a powerful message that wherever the driver was, alcohol could not be there. This idea was executed to raise awareness of responsible driving.
Read More: YouTube is a media juggernaut that could soon equal Netflix in revenue.
In this largest campaign, the approach that stood out the most was blending the categories of beverages (non-alcoholic and alcoholic in this context) to deliver a consistent and coherent message of- "If you drink, then do not drive". Undoubtedly, this campaign is a brilliant example of how each element of the distribution process was utilized to reach out to a bigger crowd.
For more updates, be with Markedium.