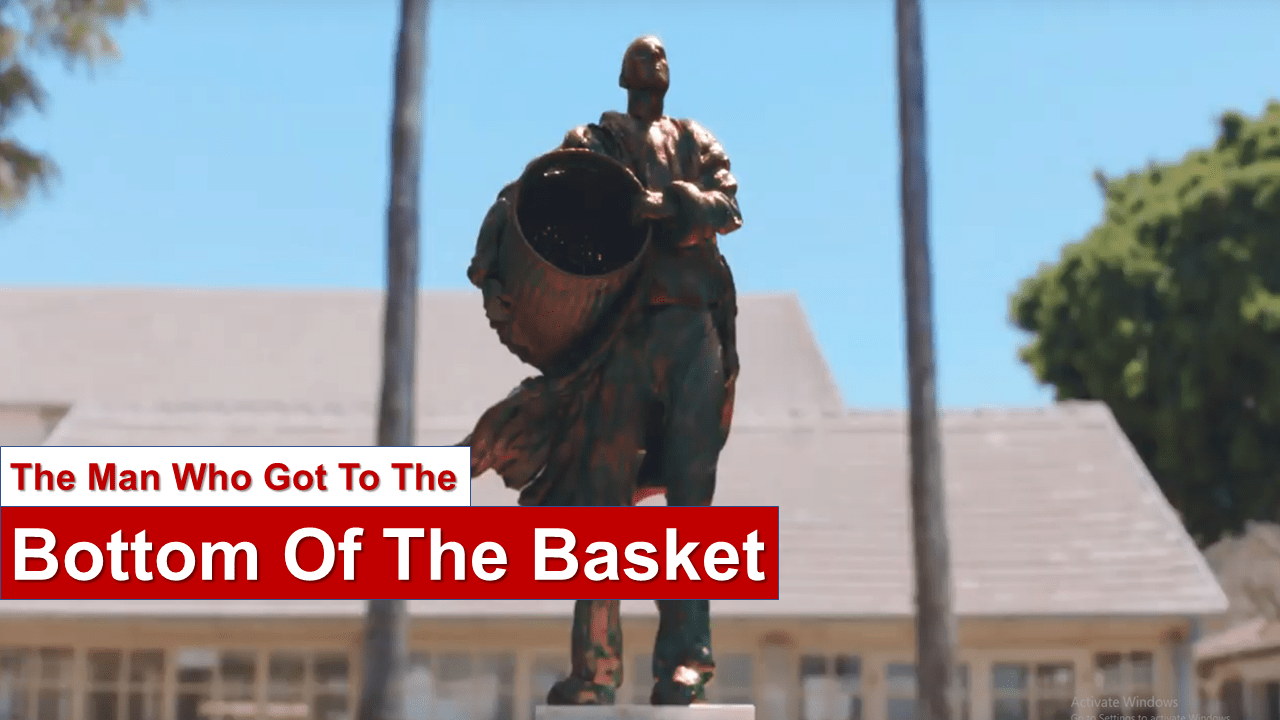 The man who got to the bottom of the laundry basket – Samsung Addwash

2

min read
[dropcap]I[/dropcap]ntroducing "The Man Who Got to The Bottom of The Laundry Basket"!
Chief Tal Zagreba's comedic new Samsung campaign addresses any individual who has encountered the disappointment of beginning the washing machine, to find a stray thing they've neglected to include. Inventively concocted by Leo Burnett Israel, created by Kaski Productions, and co-delivered by Great Guns, the perky film features Samsung's imaginative new line of washing machines including AddWash technology, enabling individuals to include clothing mid-cycle.
The campaign pursues a dad who, in the wake of placing one last heap of attire in the clothes washer, praises at long last arriving at the base of the clothing container. Fantasising about turning into an incredibly famous big name for such a rare accomplishment, the father travels through a wicker container burrow into a world in which he is a media sensation.
Read More: bKash is Seeking Your Suggestions to Build the App for The Future
He signs fans' very own clothing bins, shows up on main celebrity street for the 'Base of the Basket' film debut. And also moves toward becoming deified in the 'Clothing Fighter' arcade game. It is just when his little girl gives the idea that he is taken back to the real world, as she introduces an overlooked thing to place in the clothes washer. All isn't destroyed, in any case, as the dad can include this last piece in with Samsung's AddWash highlight, giving him a chance to see the base of the container for somewhat more.
Indeed, the campaign portrayed a combination of fun and consumer mindsets. As soon as you watch the campaign, it will surely take you to one of you washing machine experience. And that's how the advertising takes place, right?
So, what do you think about the campaign? Have you ever experienced such a disastrous experience? Let us know.
For more exciting articles, keep yourself updated with Markedium Facebook Page!
Agency Details:
Brand: Samsung, Israel
Campaign: The man who got to the bottom of the laundry basket
CEO: Adam Polachek
Creative Agency: Leo Burnett Israel