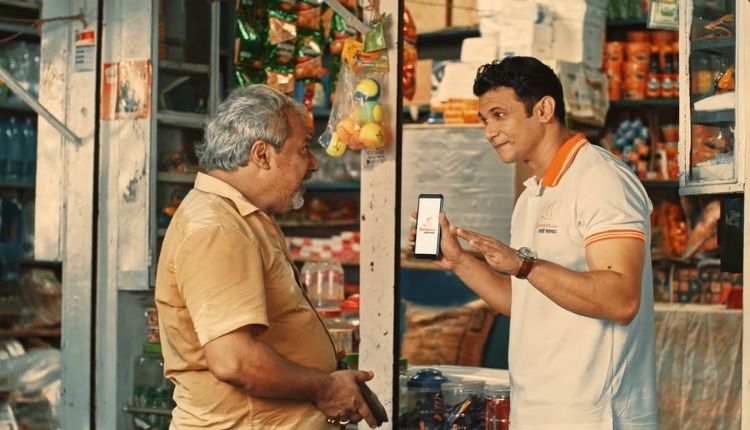 Long But Spot-On | Sindabad.com Delivers The Message of Affordable Solutions to the Retailers

2

min read
Sindabad.com is popularly known as a Business-to-Business (B2B) e-commerce website that caters to the demand of different businesses with their one-stop purchasing solutions. With the tagline of "Affordable solution", the recent commercial of Sindabad.com has highlighted all the key features that are being offered by them. The tone that has been embedded in the ad is a portrayal of humor and at the same time the reflection of difficulties that every trader faces while choosing the best products at a good price.
The two and a half minutes (Yah! A bit long) ad starts by showing a retailer who visits various wholesalers and hooks the audience with its short song which explicitly denotes the struggle of retailers. As the ad proceeds, we see the competition that exists in the market regarding the price and quantity of products and the toll it takes to carry the sack of bags. Just when the retailer is out searching for goods for his shop, he misses out on customers because of the unavailability of products. The next scene presents Mr. Nayeem who introduces the benefits of Sindabad.com which enables the small business owners to choose good quality products at an affordable rate with free delivery. And all these can be availed through a single platform.
This ad can be considered one of the good examples of niche advertising which focuses on a specific target group of retailers, small business owners, or traders. It immediately grabs the attention of the target by showing their struggle story in the beginning, adding a rhythm in the dialogues, and introducing the platform in a simple way! So, you might consider the campaign a bit long, however considering the TG, we believe the campaign was spot-on.
For more updates, be with Markedium.