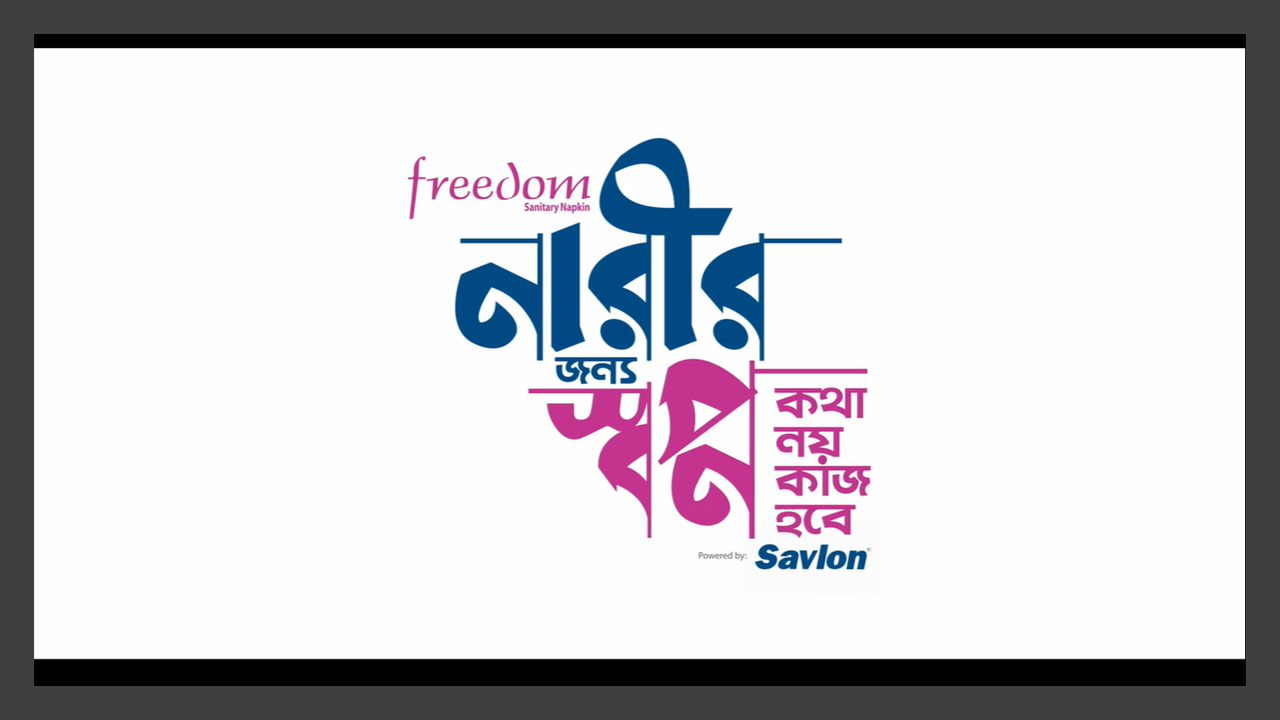 We talk some pretty big words when it comes to Women's Day and the significance behind it, and as soon as the day passes, we purge the thoughts from our mind. At the end of the day, we never really take any proactive measures to start making the difference we are anxiously waiting for.
Well, Shwapno has decided that they have done enough waiting. Instead of going the traditional route when it comes to Women's Day campaigns, Shwapno took a wonderful initiative, surely to be appreciated by all women.
নারীর জন্য বাইরের পরিবেশ যেমন সুখকর নয় তেমনি নেই কোনো নারীবান্ধব টয়লেটও। আর তাই সারাদেশে স্বপ্নের সকল আউটলেটে স্যাভলন-এর সহযোগিতায় পরিচ্ছন্ন টয়লেট আপনার জন্য খোলা। সাথে থাকছে ফ্রিডম স্যানেটারি ন্যাপকিনের সুব্যবস্থা।নারীর জন্য স্বপ্ন।এবার কথা নয়, কাজ হবে!!#NareerJonyoShwapno #Freedom#Savlon#WWD2020

Geplaatst door SHWAPNO op Zaterdag 7 maart 2020
Upon understanding the needs of women and their hygiene, Shwapno has created an opportunity for them like no other.  In every single one of their outlets in the country, they now have designated bathroom facilities for women and kids. Moreover, they also plan on providing a wide array of sanitary pads from Freedom, to suit everyone's needs and preferences.
This truly is a brilliant idea and one that the brand needs to be applauded for. Now, some of you might think this is a very small step, but these small changes will become the catalyst for the drastic change the world needs. Women are being provided safe and hygienic bathrooms with necessary facilities, to be used during dire circumstances. That is nothing to look down upon.
If that isn't the best way to celebrate Women's Day, then I do not know what is.
Shwapno is one of the brands that thought outside of the box and brought in an innovative idea for its Women's Day campaign. What do you think? Do you agree that the initiative that they are taking is a great one and one that should have been taken sooner? Let us know.
For the latest Bangladeshi advertising updates, be with Markedium.