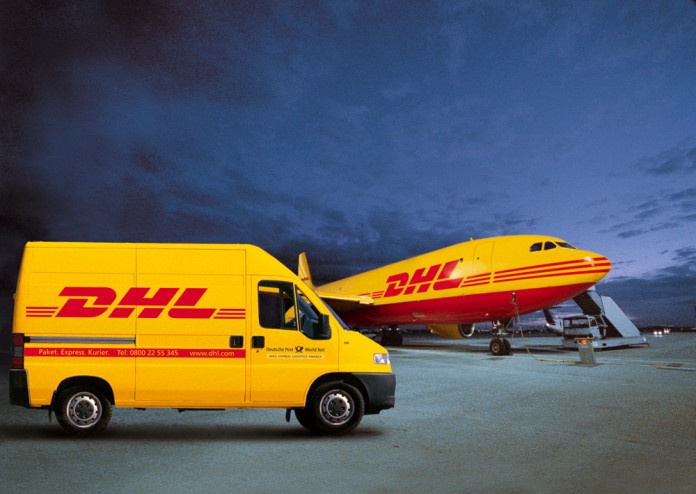 DHL Funding €750 Million For E-commerce Growth In ASIA

3

min read
DHL Express, the worldwide leading logistics firm recently declared to invest €750 Million in Asia pacific region. With this in mind to develop e-commerce in this particular zone, the company made this decision. In this regard, the express service provider will fund EUR 690 million within the year 2022.
According to the statement, in order to extend its facilities in major markets like Australia, Japan, Hong Kong SAR, and South Korea; DHL Express made this move. In the same vein, the company plans to spend near EUR 60 million to reinforce its Asia Pacific air organization. For instance, it will present direct, new, and frequent flight routes.
Read more: Lexus's Latest Print Ad Is an inspiration or copy from Mercedes's Concept From 2012?
Not to mention, the pandemic has made drastic changes to the air cargo industry. Further, it will probably require some investment for the business to recuperate to pre-pandemic levels. Be that as it may, having a dedicated fleet and solid contingency plans of action kept the company completely operational. By the same token, DHL Express expects shipment volumes in the Asia Pacific to increase 30-40% more than last year's peak season. Generally, the course begins around November and goes on until Lunar New Year.
"The growth in e-commerce shipment volumes will continue to outpace the available air cargo capacity in the industry strengthening the case to invest. In adding, new dedicated aircraft to our fleet, open up new routes, and supplement our fleet with charter flights." – Sean Wall
(Executive Vice President, Network Operations & Aviation, DHL Express Asia Pacific.)
In Bangladesh, DHL Express is investing EUR 25 million to build a new facility. Additionally, the accommodation will combine its country office and service center into a 10,000 sqm site. Furthermore, the new facility will bring about an approximate 35% increase in shipment processing capacity. In fact, the authority is expecting to inaugurate it within Q1 2022.
Especially, The new Kuala Lumpur Gateway in Malaysia is almost triple the size of the current facility of DHL Express. Moreover, it will increase their processing capacity by more than 200%. Without delay, the EUR 39.4 million facilities will take place at the Kuala Lumpur International Airport by 2022. In the meantime, construction of a new gateway facility in Bangalore, India is underway. Therefore, the company is expecting it to be ready by 2021.
At this instant, DHL Express is using a brand new Boeing 777-200LRF with a capacity of up to 102 tons. At present, it flies four times a week. Moreover, The route covers the US hub in Cincinnati and the Los Angeles gateway to the DHL Express South Asia Hub in Singapore, via Sydney. In fact, The dedicated route shortens transit time for shipments to and from the US. Additionally, it allows DHL to operate with greater efficiency while meeting the mounting demand for express deliveries.
DHL Express currently owns 23 dedicated aircraft in its Asia Pacific fleet and operates approximately 1,040 flights per day. Furthermore, the company stated it will be adding a new Airbus A330-300P2F to its Asia Pacific fleet in February 2021.