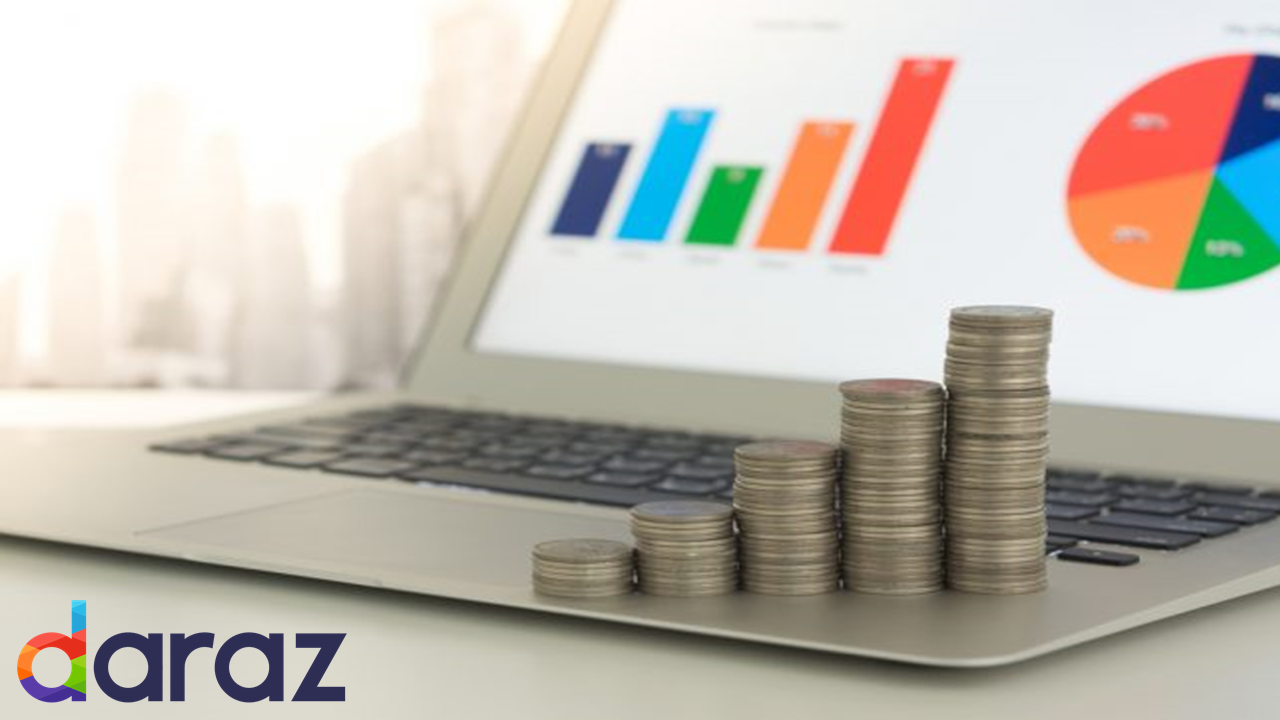 Daraz Plans to Invest BDT 500 Cr to Develop Logistics Infrastructure in Bangladesh

1

min read
Daraz is a subsidiary of the Chinese e-commerce giant Alibaba. It has recently said in an announcement about its plans for BDT. 500cr investment in Bangladesh by 2021 in building up logistics infrastructure and numerous hubs.
Read More: NIVEA partners up with E-commerce platforms in Bangladesh
Daraz hopes to expand to all the districts of this country through this investment. The novel coronavirus pandemic has had a significant impact on businesses. People are staying indoors and ordering online for all sorts of products and services. But most of the e-commerce platforms lack the supplies, manpower, and infrastructure needed to cope with the rising online presence of consumers.
The majority of the investment will be used in building more than 150 hubs throughout the country and setting up logistics infrastructure. Building a warehouse of 200,000 square-feet and an automated sorting center of 150,000 square-feet are among the first plans of Daraz.
Read More: Beximco Exports 6.5 Million PPE Gowns To US
A segment of the investment would be used to create entrepreneurs and e-commerce merchants through various projects like Daraz village, Nandini, and Daraz store. Project Nandini is specifically for creating female entrepreneurs.
Daraz has been working in this country for the last 5 years. It has been helping the economy of the country by directly employing 3,500 people. And its ambitions of expansion to all the districts would result in more jobs for the people of the country.
For all the latest updates, stay tuned to Markedium.