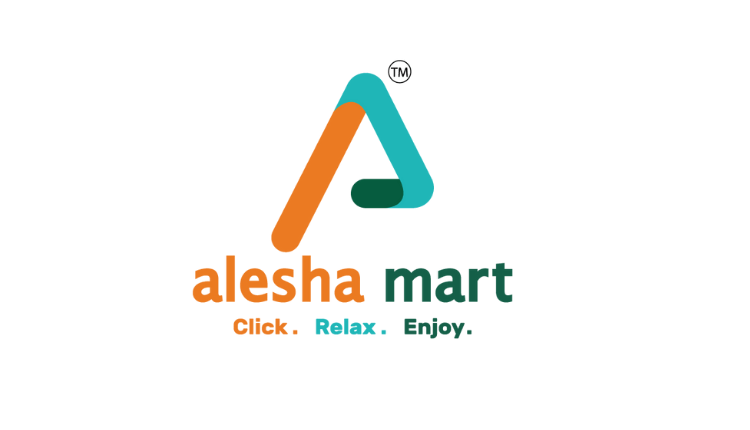 Dun & Bradstreet Acknowledges Alesha Mart for Product Standards and Timely Service

1

min read
Alesha Mart, one of the up and coming e-commerce platforms of the country, has been recognized by Dun & Bradstreet South Asia Middle East Limited for maintaining product standards and making timely deliveries.
The platform offers an impressive range of products at a reasonable price that is often further discounted. Their product categories include electronics, sports goods, toys, automobiles, beauty products, and home maintenance products.
Operating under Alesha Holding, which boasts more than 13 different concerns, Alesha Mart was also found to have no irregularities in its finances. Their balance sheet as well as accounts of incomes and expenditures were all found to be free of fault. This frees the company from any suspicion of financial malpractices.
Having begun its journey in January 2021, the company has already, in a span of six months, achieved a turnover of BDT 1,100 crore, as claimed by the company's managing director, Monzul Alam Sikdar.
Read more: Dmart by Daraz Returns to the Race of Online Supermarkets
The company also claims that they are willing and prepared to offer refunds to any customer who wishes to withdraw payment. Any unprecedented crisis can also be overcome by Alesha Holdings without the need to seek help from elsewhere.
Committed to working in accordance with government e-commerce guidelines, the company is also willing to adhere to government measures to contribute positively to the e-commerce ecosystem of Bangladesh.
Being part of the Dun & Bradstreet global database will now allow millions of interested parties around the world to access information and reports of Alesha Mart. This also includes a credit report. The recognition has helped Alesha Mart take a massive leap in earning the trust of customers as well as the government by proving their legitimacy and trustworthiness.
For more updates, be with Markedium.