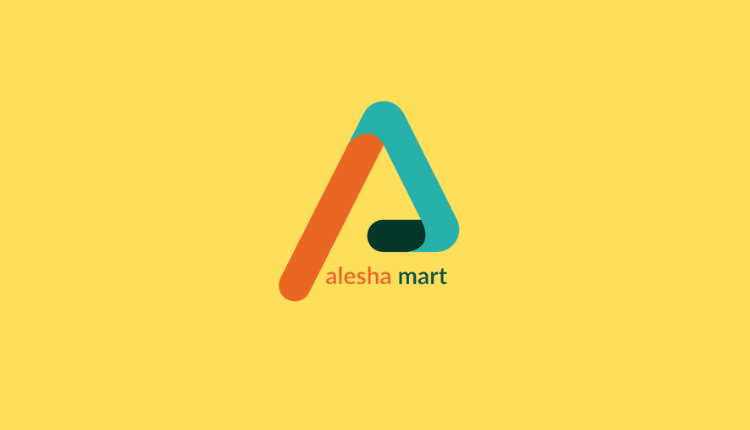 Alesha Mart Halts Official Operation For Security Reasons

1

min read
Alesha Mart, an e-commerce platform of Alesha Holdings has made the decision to halt operation stating inadequate security as the reason. The company posted the announcement on its official Facebook page at around 12.30 am on 2nd December 2021.
The Facebook Post Reads-
"We are being forced to take such a decision due to a group of people physically harassing our staff yesterday. They were not our customers, nor were any payments scheduled for them. We will resume our activities only after ensuring adequate security. Note that those people are not our customers and they did not have a payment schedule as they didn't receive any SMS. Our activities will resume as soon as we get adequate security."
Alesha Mart was launched on 1st January this year. The company followed a high discount-based model similar to Evaly. Companies with similar business models were accused of not delivering products to customers which led to an investigation by government agencies. Alesha mart was also accused, and the government agencies are investigating the allegations.
According to Bangladesh Financial Intelligence Unit (BFIU) report on 8th November, Alesha mart has only Tk 2.1 crore in its frozen account as it withdrew Tk 1,999.2 crore from the total deposit of Tk 2,001.3 crore since its start of operation.
The Managing Director & Chairman of Alesha Holdings was on a live Facebook session regarding the matter yesterday and assured to clear the pending issues by January 30, 2022. He claimed that the company owed money to about 7,000 customers and was in process of refunding giving a small amount of customers priority. He also stated that even if the office will be closed until further notice, the field operation of Alesha Mart will be carried on.
For more updates, be with Markedium.