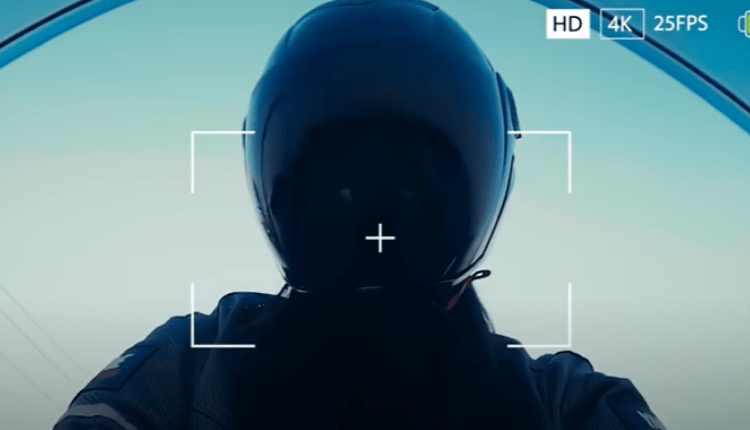 Yamaha Celebrates International Women's Day With A Campaign To Break The Bias

2

min read
Today, 8th March, marks international women's day and is being celebrated worldwide. Being a part of this significant occasion, motorcycle manufacturer Yamaha brings a campaign that stands with the women to become the change they want in the society. The campaign explicitly delivers a strong message to the world.
It firstly shows the scenario of a woman's daily life, the obstacles she gets to go through, the words she has to ignore, the judgmental society she has to deal with. But women are powerful, they are breaking the barriers every day and Yamaha is there for them along the way. As the campaign tagline reads, "To ease the path to move forward breaking the barriers, we are with women".
Yamaha, the motor manufacturing market leader, is amazingly contributing with its products and marketing contents in terms of breaking the gender bias worldwide. Its motor bikes and scooters are manufactured specially keeping the female riders in mind. They are made easy and comfortable to ride.
However, Yamaha's effort to contribute in breaking the gender inequality is not something new. Notably, Yamaha Riding Academy was initiated in 2017 as the first training academy in the country. It has not been limited to manufacturing bikes but also provides necessary training on how to drive it safely, as there are not sufficient training facilities for the women in our country.
Yamaha Motor Co. Ltd. is a Japanese manufacturer of motorcycles, marine and other motorized products. It was established in 1955 and its headquarter is in Iwata, Shizuoka, Japan.
Through the recently released campaign content, Yamaha sets yet another example that you can contribute in any sector if you have a creative marketing mind and be a part to change the world!
For more updates, be with Markedium.