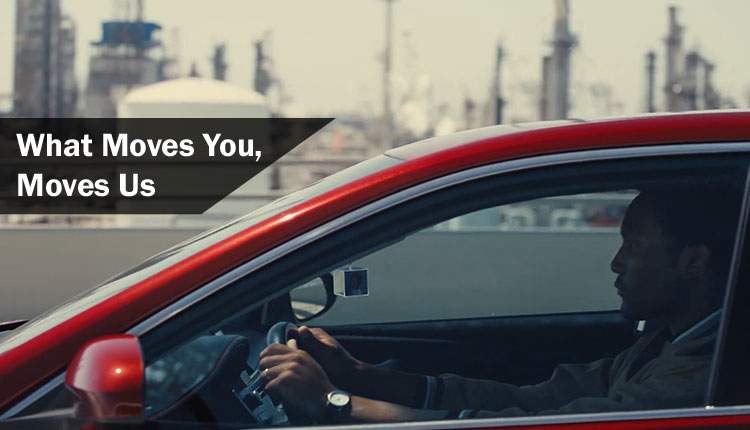 Uber's Latest Campaign Praises Its Partners

1

min read
With their latest campaign, Uber showed support to the relentless determination and aspirations of the Uber drivers.
'What moves you, moves us'- this is a story telling statement. Uber drivers' share their views and insights based on that. What does truly move them to keep on going? They work ceaselessly from venue to venue for various purposes and diverse reasons. The whole campaign has a cinematic vibe capturing the everyday life of an Uber driver.
Watch The Campaign
Along with shared stories from Uber drivers'. Uber made a wholesome commitment for a quick and easy updated in-app features to help them happily. Also, through their website anyone interested to employ themselves in Uber can easily know about the policies and reliable services. This advert is conceptualized by in house creative team of Uber and directed by Johnny Green.
Read More: #StillSpeakingUp: Mexico's Digital Campaign Gave Voice To The Murdered Journalists
Uber is indeed a respective ride-sharing app. It brings reliability and convenience in the mundane everyday life for the passengers. It also creates employment for any aspiring person. Uber aims at creating a promising connection between the users and drivers.
Read More:Ola is taking on Uber in its biggest market outside the Americas
Established in 2009, within these 10 years this ride sharing app indeed has obtained a lot of popularity. It continues to save people's hassle against transport and build a strong bond with the drivers.
So, what's your thoughts on this latest campaign of Uber? Let us know!