Conceptualized by CHEIL TURKEY, the global tech giant Samsung has come up with a very minimal yet powerful CSR print advertising campaign to inspire everyone to live the life to the fullest.
Being a 90s kid, most of us we were fortunate enough to observe the advanced tech development period while growing up. We saw individuals become acclimated to sliding and twisting telephones from half block telephones and to todays modern smartphones.
Well, we must all agree that our lives are busy and we need to get many things done within a very short span of time. Hence, tech innovations like smartphones have become a part and parcel of our life. We can also include social media sites like Facebook, Twitter, Instagram to the chart as well to make our communication borderless. Making our lives easy was the main moto of all these innovations so that we can have ease in living our one precious life!
But, are we doing so? Don't you miss life?
You see, one of the main features of today's smartphones is powerful camera to capture the real-life moments. But our phones are mostly full with office documents to some show off snaps and some screenshots instead of those precious real-life moments.
Read More: eCourier Secured New Round Of Investment Valuing The Company At BDT 300 Crores
Same goes with the social media platforms as well. These platforms where created to share our true feelings to have a better communication and live life like it supposed to be. But once again, instead of doing the right thing we have made the social media platforms a tool to hide our real identity to chase a cloud named social fame! Result? More suicides worldwide due to depression and anxiety.
To address this very serious issue, Samsung has come up with three on point print advert to show for how long we haven't been in touch with our lives.
Have a look: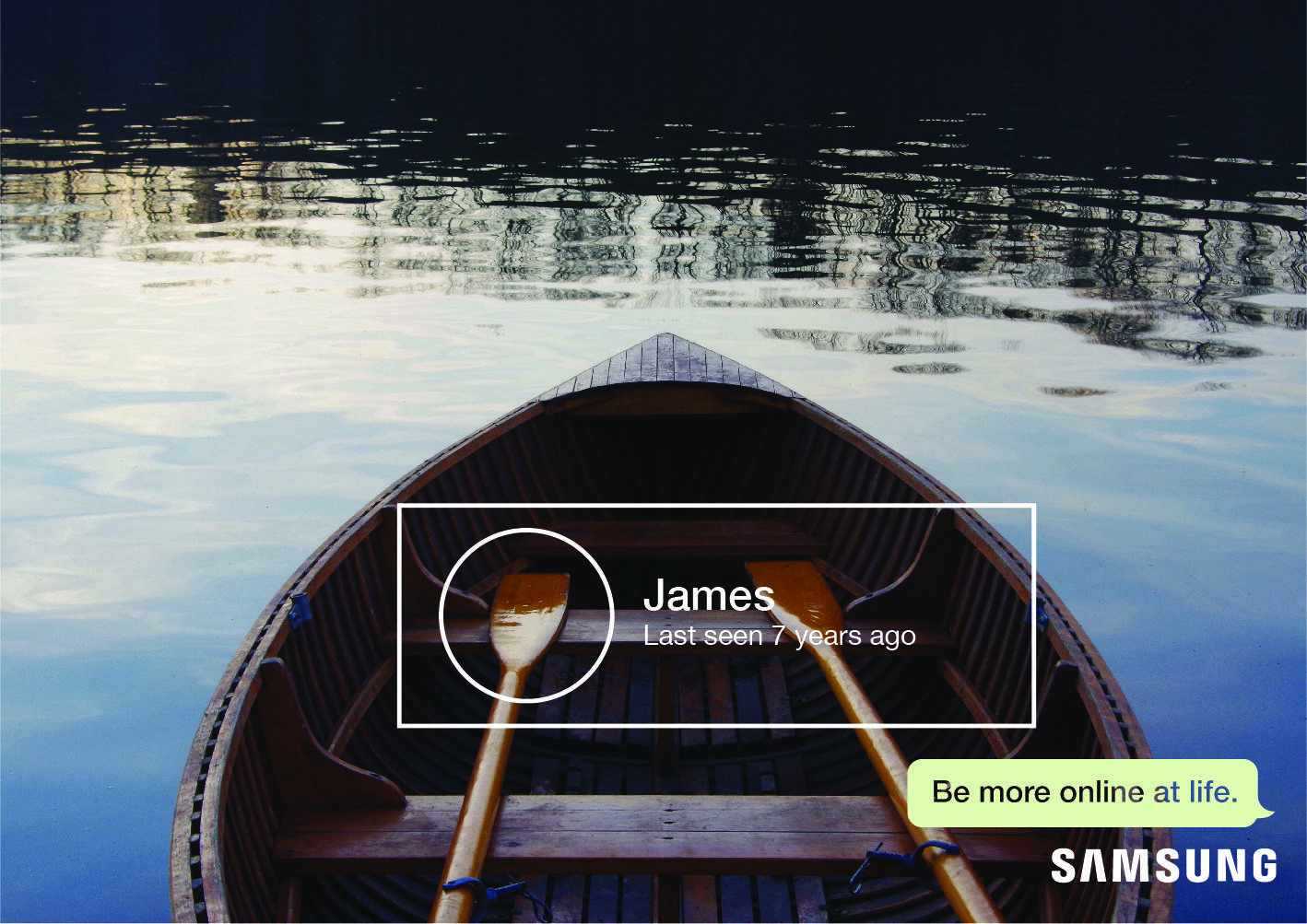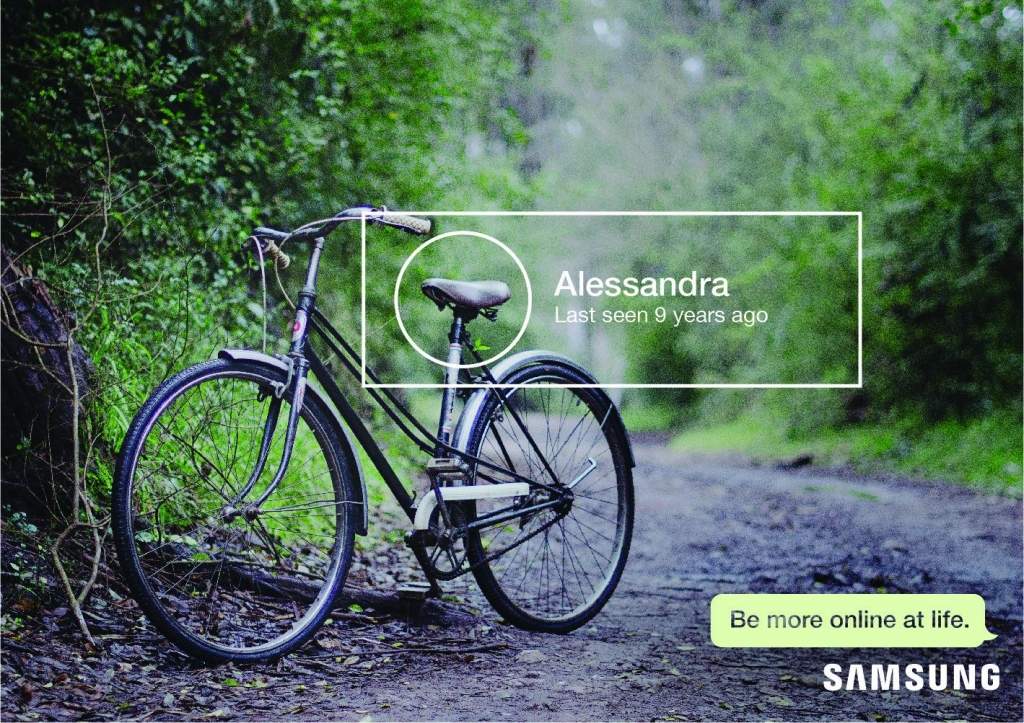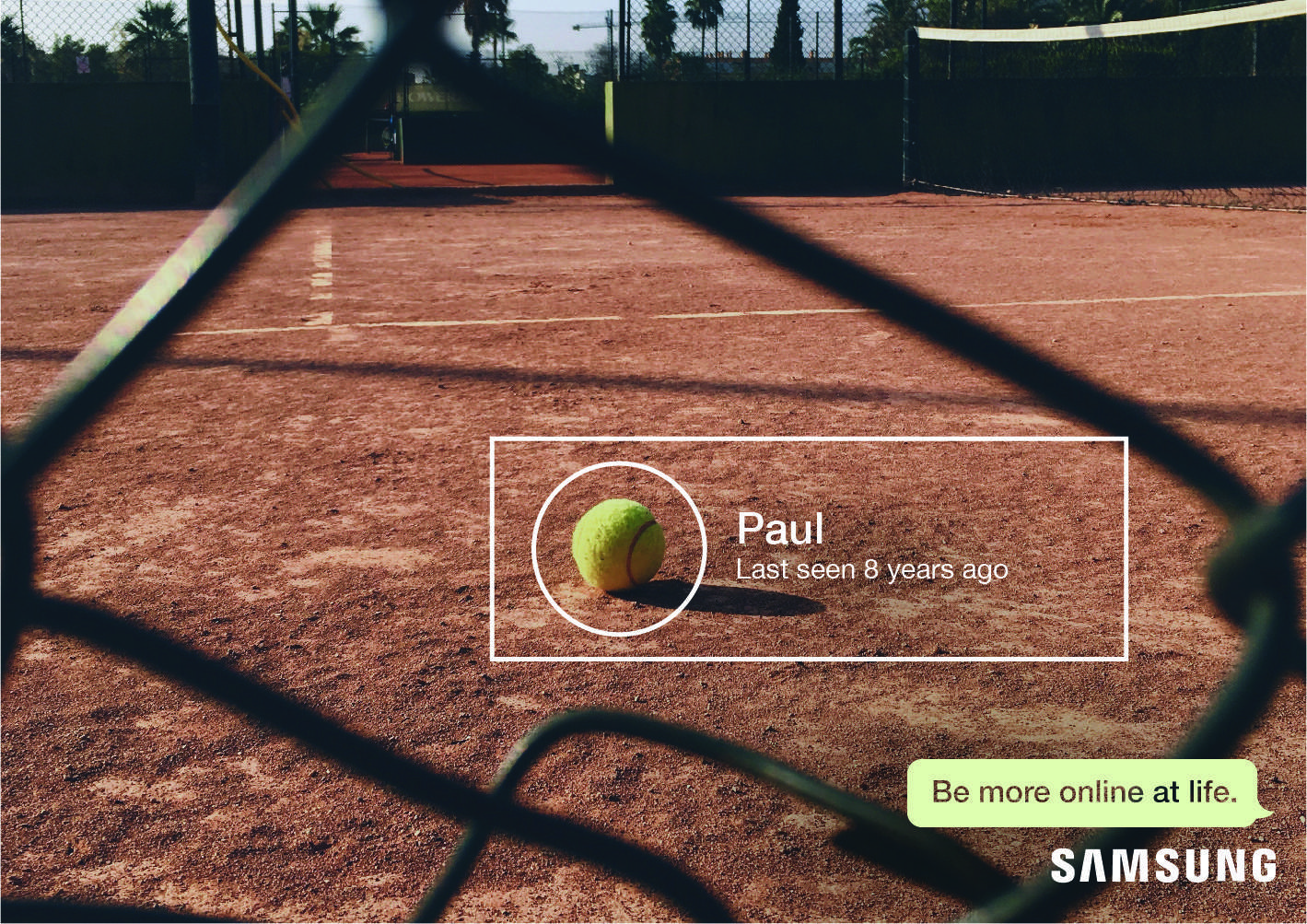 Agency Details
Brand: Samsung
Advertising Agency: CHEIL TURKEY, İSTANBUL, Turkey
Art Director: Onur Ünal
Copywriter: Mert Bitmez
Creative Director:Cihan Kavaklıpınar