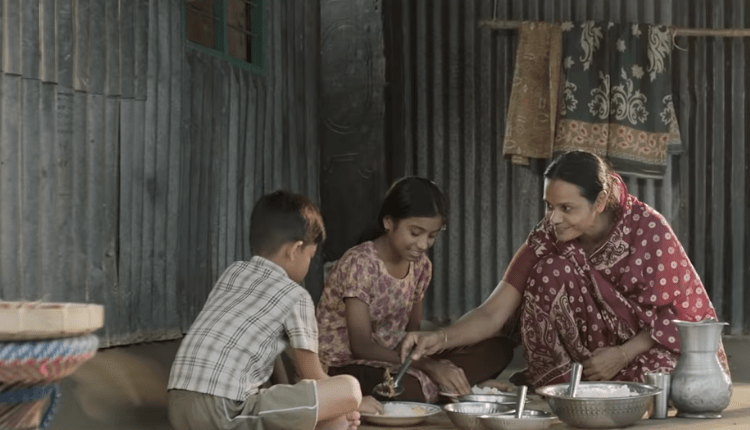 Bkash's Latest Campaign Showcases the Impact of The MFS Leader In People's Lives

2

min read
Life in Bangladesh can be difficult for the people of rural and suburban areas. Many leave their families and set out to cities in hope of creating a better life for themselves. Bkash's latest campaign tells the story of one such family. It highlights how a brand can play a significant role in making the lives of human beings easier.
Life in Uncertainty
The campaign circulates around Rahela, a housewife from Bogra, and the struggles of her daily life. All her worries and tensions centralize on one factor, her children. Her husband works in Dhaka and it's difficult for him to send money in a timely and consistent manner. She would spend her days worrying about feeding her children with shops refusing to give advances.
Her life changed for the better when she found out that she can receive money instantly from her husband. By opening a Bkash account, she is able to instantly receive money and provide balanced meals for her children. The campaign ends with Rahela acknowledging the role of Bkash in her children's good health.
An Astounding Accomplishment
Bkash's entire purpose behind this campaign was to highlight one of their significant achievements. A 2-year study shows that the families in the North of Bangladesh with a Bkash account leads a more nutritious life. This study was conducted by a group of economists from New York University, Bangladesh Bank, and Florida International University.
Bkash's initial target group has always been the people living in the rural areas of Bangladesh. Rahela's story is a shining example of how far the brand has come in benefiting these people.
An excellent campaign that features the progress and success of a brand, this campaign is bound to take Bkash to new heights. What are your thoughts on this advertisement? For more information, visit Markedium!