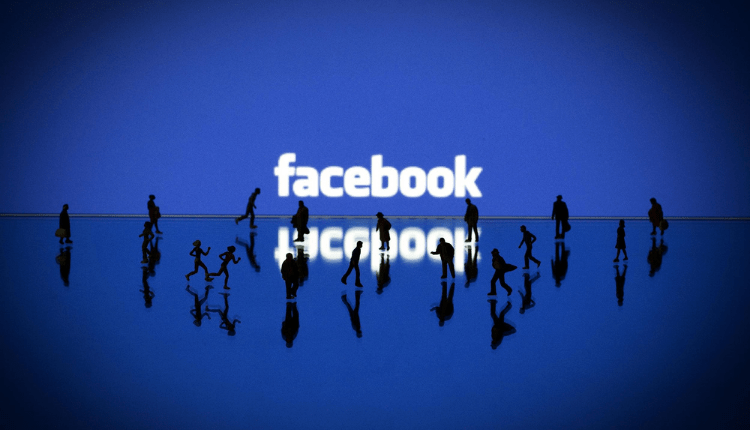 Facebook's New Feature Update in Bangladesh Makes It Your Friendly Neighborhood Platform

2

min read
There's no doubt that information has become more valuable than ever due to the impact of COVID-19. Bangladesh has been trying since the beginning of the pandemic to make healthcare info readily available online. Although there has been progressing, the advancement got a stellar boost through Facebook's latest feature.
For the Community
Facebook's latest update introduces "Community Help" as the newest feature of the social media platform. The entire purpose behind introducing this perk is to get easier access to information relevant to COVID-19. It also acts as an excellent launchpad for people impacted by the pandemic to get help. Relevant, beneficial organizations like blood banks and non-profit organizations will find it to be handy.
Read More: Instagram Shutting Swipe-Up Links
Organizations fighting the pandemic can ask for resources of a wide variety through "Community Help". It also allows them to help the netizens of Bangladesh know more about their services. Furthermore, they can also communicate with other individuals and entities through it. This feature also makes accessing information regarding the pandemic efficiently available.
To use Facebook's Community Help feature, visit facebook.com/community_help
To request or offer help:
Visit facebook.com/community_help
Click "Request Help" or "Offer Help"
Enter the info about what you would like to offer or request.
Add a tag to help people find your post
Select your location and contact method (Facebook Messenger or WhatsApp).
Choose your privacy settings and set your posts to be visible to 'public', 'friends of friends' or just 'friends'.
Click Post to publish your post.
A Noble Purpose
Facebook is renowned for collaborating with various partners around the world for spreading healthcare awareness. Bangladesh has benefitted a lot from its "Community Help" feature through a decrease in critical blood shortage. More than 11 million Bangladeshis are connected through its Blood Donation feature. Users can see which hospitals are requesting blood and can donate if their group matches.
Read More: IMO Launched "Flash Call"
The recent integration of all the new features is Facebook's attempt at creating a more welcoming and nurturing space for all. Aged citizens can get various forms of support through these features too. Lastly, it has created a community that stands against the helpless by providing everything from food to medicine.
An incredible update by Facebook, its latest features are bound to make life easier. What are your thoughts on these new additions? For more updates, visit Markedium!