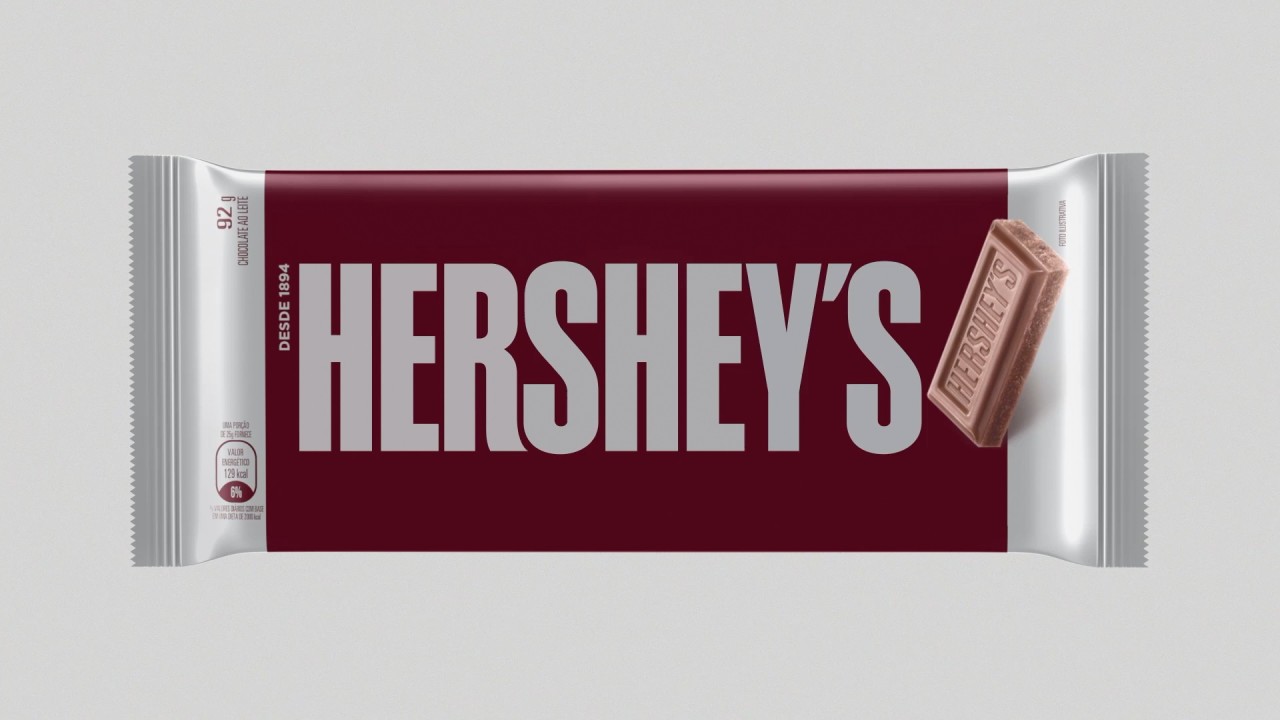 #HerSheGallery | Hershey's Paid Tribute to Women Talent

2

min read
Have you ever noticed that Hershey's carries the word 'Her' and 'She' in its name? Most likely, you haven't noticed but the chocolate giant didn't miss and utilized it in the best possible way. This years' International Women's Day, Hershey's launched a campaign, titled #HerSheGallery with the assistance of BETC Sao Paulo, to promote and encourage the female talent.
The milk chocolate brand decided to transform its iconic milk chocolate package into space to promote the work of female musicians, illustrators, poets, photographers, florists, and many other brilliant women artists.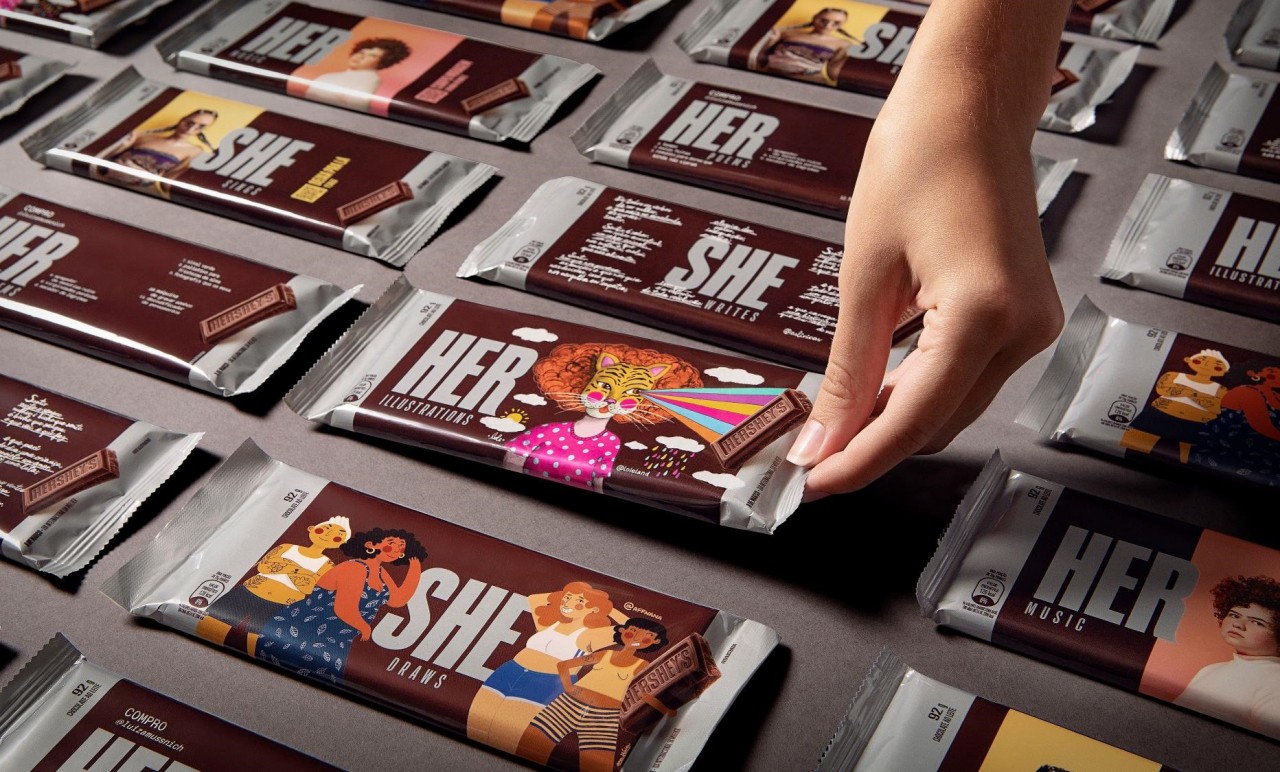 How creative is that? Cool, isn't it. Hershey's also released an OVC to communicate with its target audience.
Let's watch it first!
For the physical packaging, six women artists were brought to the light, having their work stepped on the wrapper: Ana Flávia (@affnana) and Alessandra Lemos (@loleland), the two artists. Luiza Mussnich (@luizamussnich) and Camila Lordelo (@euliricas), author and poet separately.
Read More: Olympics' Inspiring and Thought-provoking Message to Women
Concerning music, Yzalú (@yzalu) and Bruna Mendez (@brunamendez), have their photographs joined by a QR code connected to their present singles. Yzalú (@yzalu) is additionally the voice behind the film advancing the battle.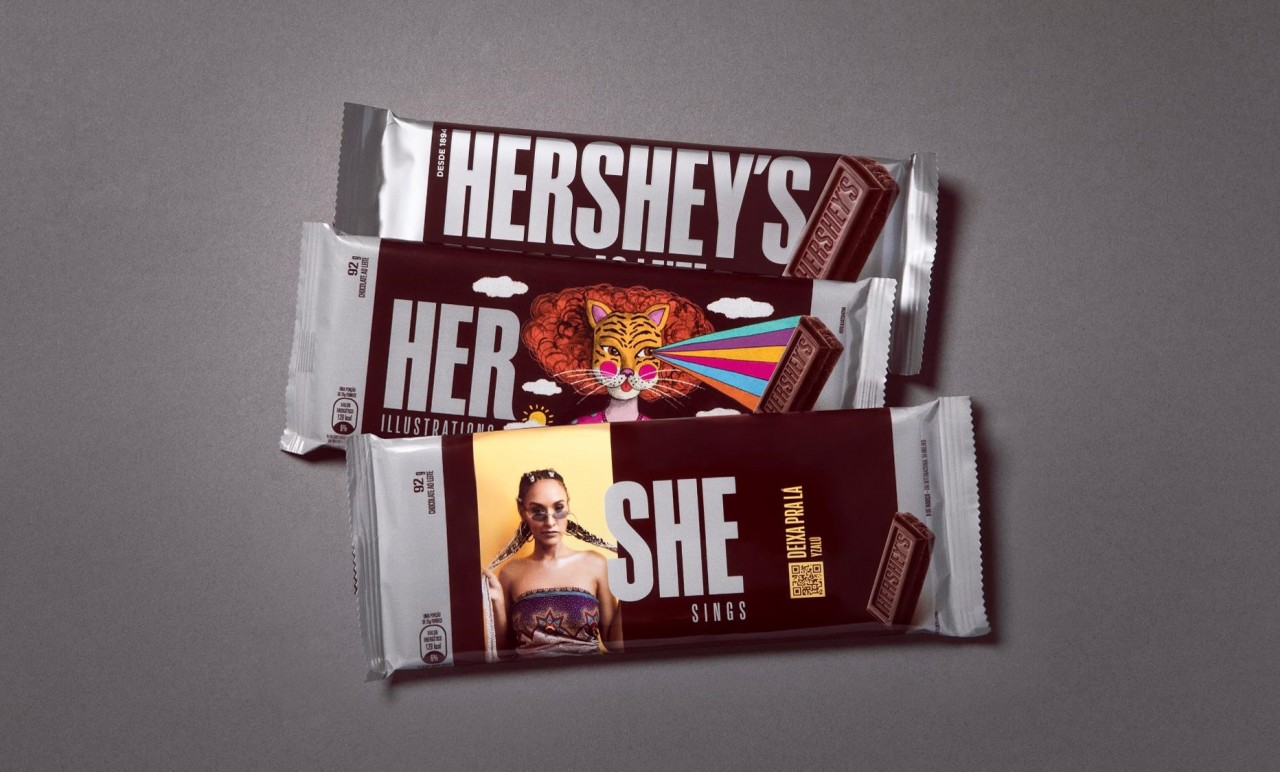 Throughout the month, Hershey's will promote the works of individual artists on its social media channels along with all the other digital channels. With this campaign, Hershey's aims to reach its other female consumers with talent who can also share their work with the hashtags #HerShe and #HerSheGallery. Hershey's will share their work accordingly as well.
The campaign itself represents the core culture of Hershey's in terms of brand culture regarding women empowerment. For example, a staggering 52% of Hershey's leadership comprises women- a proper reflection of the statement.
#WomensDayWithMarkedium | We will feature all the best International Women's Day 2020 campaigns (print, outdoor and AV) from both Bangladesh and around the world.
Let us know about your thoughts on the campaign and for more latest updates, be with Markedium.
Let us know about your thoughts on the campaign and for more latest updates, be with Markedium.
Agency Details:
| Heading | Details |
| --- | --- |
| Agency | BETC/Havas |
| Client | Hershey's |
| CCO | Erh Ray |
| Executive Creative Director | Andrea Siqueira |
| Creative Director | Andrea Siqueira, Gabriel Sotero e Murilo Melo |
| Creative Team | André Batista, Diego Canhisares, Fernanda Peka, James Döring, Milena Cabral, Rodrigo Casanovas. |
| Account | Fernanda Modena, Izabel Petegrosso e Renan Santos |
| Media | Carlinha Gagliardi, Carlos Jordão, Julia Camargo e Dorilangio Souza |
| Strategy | Agatha Kim, Renato Duo, Mirella Nascimento, Milena Nakata, Isabela Cury e Jessica Scaraficci |
| Advertiser | Marcel Sacco, Emerson Cação, Rodrigo Campos, Larissa Schreiner e Ana Fontes |