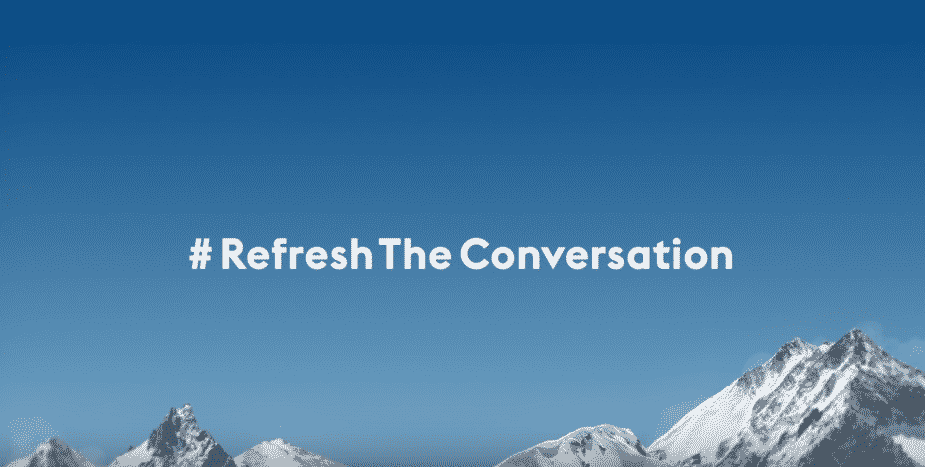 Dropping the Mic, the Coors Light way

2

min read
Rather than being overwhelmed with negativity from Bud Light, Coors Light uses new innovation to show how they can turn their dark times into light, literally.
[dropcap]T[/dropcap]alk about a new way of savagery.  Bud Light made no less effort to demean Coors Light and now Coors is making money out of their sheer hate. It all started from one fine Super Bowl advertisement where Bud Light attacked Coors for their ingredient. The campaign by Bud Light was being heavily promoted on social media, radio etc. That is when, Coors Light came up with an amazing idea to turn the tables.
First step
Organize 'Toast to Farmers' for those farmers who grow the necessary ingredient that brewers use to make beer.
Second step
Introducing the first ever smart beer tap which would light up each time Bud Light criticizes Coors Light.
Final step
Make money and show them who's the boss!
Watch for yourself!
Mentioning Bud Light directly through through the campaign to introduce the new smart beer tap-  a very bold move indeed. As Bud Light had mentioned Coors Light in an obvious subtle manner. They showed how each time their name is being tarnished on any media by Bud Light, the smart tap will lighten up. This also meant that each legal age patron will get one free Coors Light.
Talk about killing two birds with one stone!
Read More: Love is the ultimate remedy- New #TouchOfCare campaign by Vicks
Coors Light explained in the video that they were just trying to do their job by giving new refreshing beers to their light drinkers. They even went to the point of mentioning stats to show how 80 percent of light drinkers just want to drink and don't care about ingredients or controversy.
Since the advertisement aired, shares dropped low for Bud Light. It went down by 8.8 percent in the first four week since the Super Bowl and the future doesn't look too bright for them either.
This is what a campaign mic drop looks like!
[bws_pdfprint display="print"]