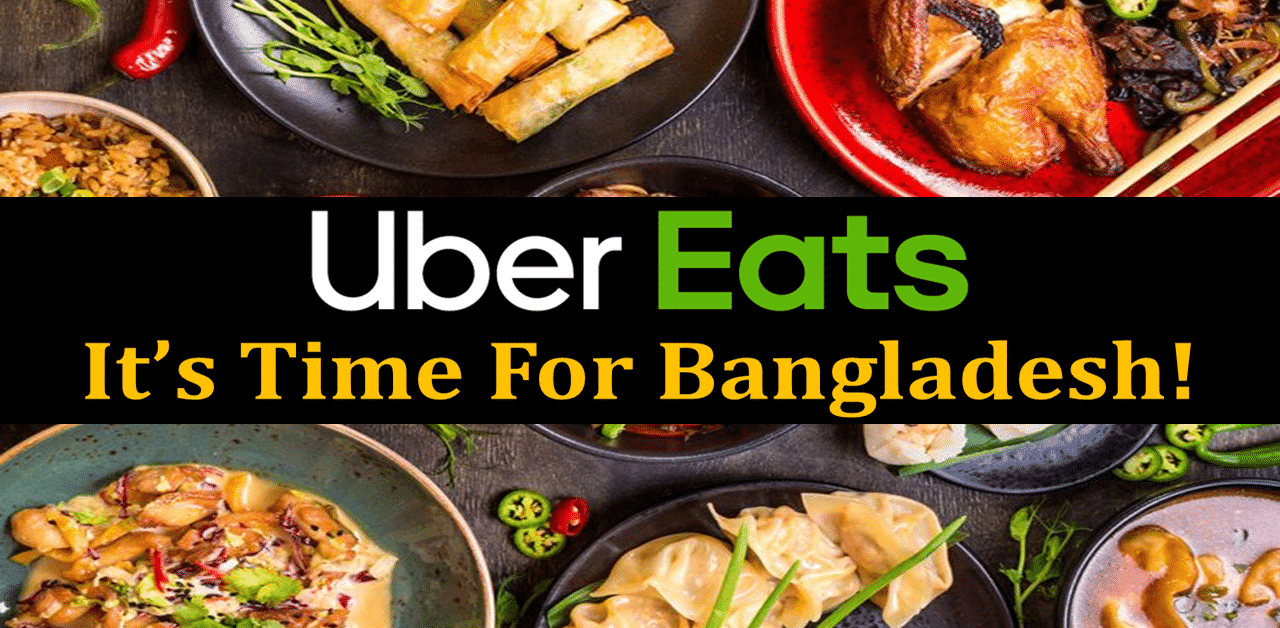 Uber Eats Ready To Launch In Dhaka Next Month

2

min read
The global food delivery giant is about start their operation in Bangladesh from April.
Food lovers in Dhaka are for a real treat. Thanks to Uber, they will get an app-based food delivery service in April and, the name of the app is Uber Eats. Choosing Dhaka as its very first city, Uber Eats will bring your favorite food to you in a very reliable manner.
Many ridesharing companies are trying to expand in the food delivery business as the business is growing rapidly, even more than traditional e-commerce. However, competing in this sector will certainly not be easy. One of the big names in the industry is Pathao. Competing against an accomplished brand like this is anything but easy. Pathao joined the bandwagon almost three and a half years ago, in October 2015. Within a short amount of time, they have accomplished a lot. Almost 80% of the market is dominated by this one single brand. So, it's not difficult to grasp that Uber Eats will have its work cut out. Furthermore, to make the competition even stiffer, Shohoz, a local ride-hailing company, is also looking for a shot to have a bite at the business.
Moreover, the company did not have a great run in India where they ran a campaign that eventually became unsuccessful. They were bought by Swiggy. So, running a campaign in Bangladesh will sure take some sheer good work.
At this moment, Uber Eats is active in almost 36 countries where they operating with absolute professionalism. They will launch their service in Dhaka along with some of the most popular restaurant.
For over two years, Uber has been operating in Bangladesh. It has made quite a name for providing convenient mobility option. With their new project, Uber intends to expand and solidify its business model in Bangladesh.
[bws_pdfprint display="print"]