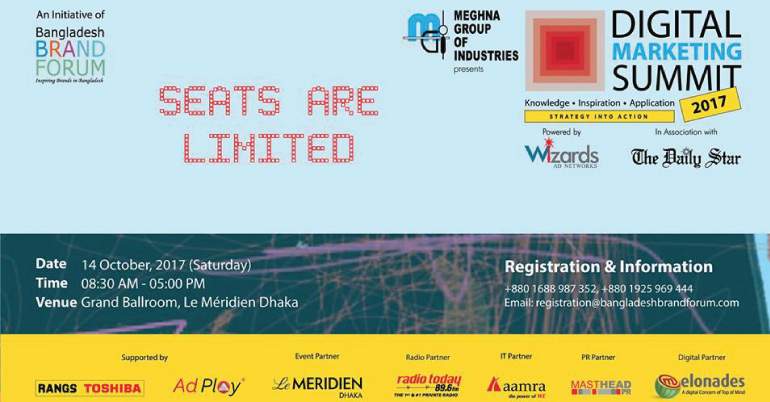 Digital Marketing Award 2017: Best App

3

min read
With the digitization of Bangladesh and rise towards becoming a mobile first nation; applications for mobile is the norm. The best app award category was a battle of the telecom giants of the country. But Grameenphone came out victorious clinching all 3 of the awards in this category for this year's Digital Marketing Award. Bangladesh has one of the most dynamic and competitive telecommunication sectors in the world with over 117 million mobile subscribers and 25% YoY handset sales growth. Creating innovating apps that solves problems for a mobile driven nation is the best away to capitalize on such growth and potential. In coming years, we expect to see more and more locally developed apps from a wider range of sectors and players. Below is our take on a brief background of this year's victors:
Silver: GP Music
There has been an absence of dedicated music platforms in Bangladesh since forever. Streaming from YouTube on the go is not just expensive but also non-optimized for audio. Music quality of the downloadable websites are not up to the mark and also un-assorted. Overall, there was an opportunity to be grabbed. this app which aimed to grab exactly that – contains a rich mix of Bangla and English songs ranging from the golden classics to modern day hits; with periodic exclusive releases. It supports both online and offline streaming. There is also an online radio for when you are unsure of what to tune in to. Moreover, its pricing strategy has incorporated micro-charging that best suits the market.
that's not all, they even offer customized playlists suited to you're mood; which are shareable with you're friend within the app when connected dot social media. The quality of music is absolutely phenomenal. They reached over 500 thousand downloads in less Than a year. It's almost shows why this local app went in to win the award; setting the standard for great local apps.
You can download the app here : https://play.google.com/store/apps/details?id=co.gpmusic&hl=en
Gold: WowBox
It is Bangladesh's widest user base mobile platform. It's a lifestyle app which goes by the mantra- "Bringing Smiles". Made exclusively for Telenor users the app already has successfully spanned over 3 countries. The app is a mash up of a diverse range of contents. It has daily news upthates, lifestyle tips, in-app offers and purchases. It also organizes in-app competitions to keep the users engaged. The best part about WowBox is that it's completely free. No thata charges are incurred by browsing or loading content in WowBox.
WowBox was introduced in the country to create mobile thata users and give a zero thata platform for potential internet users. Hence, today it stands to create and convert non users to internet users across 5 million devices and counting.
You can download the app here :GP Application in Android Play Store
Grand Prix: My GP App
My GP was created with the vision to bring all of Grameenphone's services under one holistic platform. Starting from checking balances to subscribing to exclusive offers; MyGP has it all in one place. The app features a gamified approach to the whole experience which motivates users to purchase the latest offers and promotions. The app was developed in-house at Grameenphone. The app already has crossed the 1 million download milestone with a rating of 4.4 on Google Play Store. MyGP has truly enhanced the overall user experience of Grameenphone subscribers; and has set a standard for dynamic telecom apps.
The quality and fitness of these applications open eyes for the industry. However, after the merger of Robi-Airtel and Banglalink's increased investment in digitizing their subscribers; we expect to see fierce competition and play in this newly emerged digital ecosystem.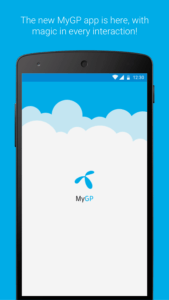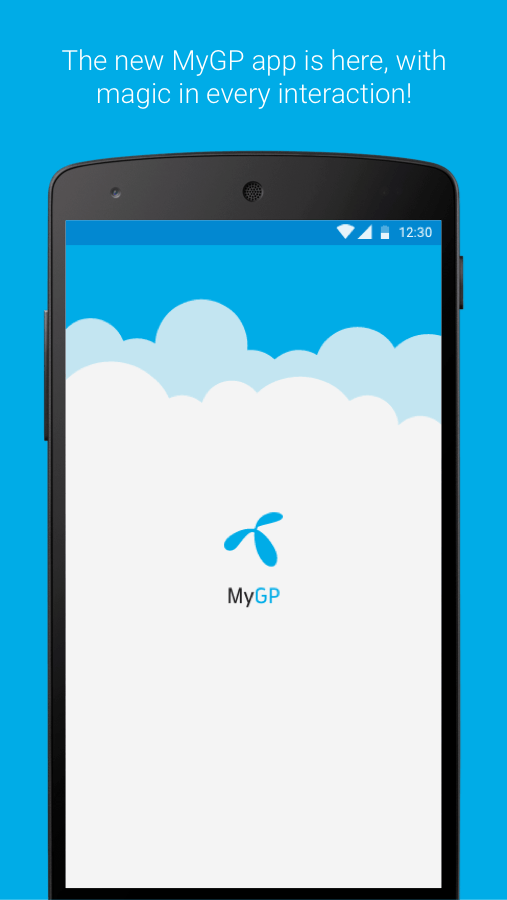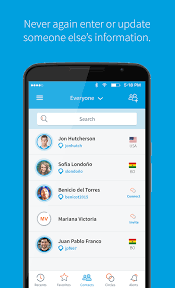 You can download the app here: Download My GP App