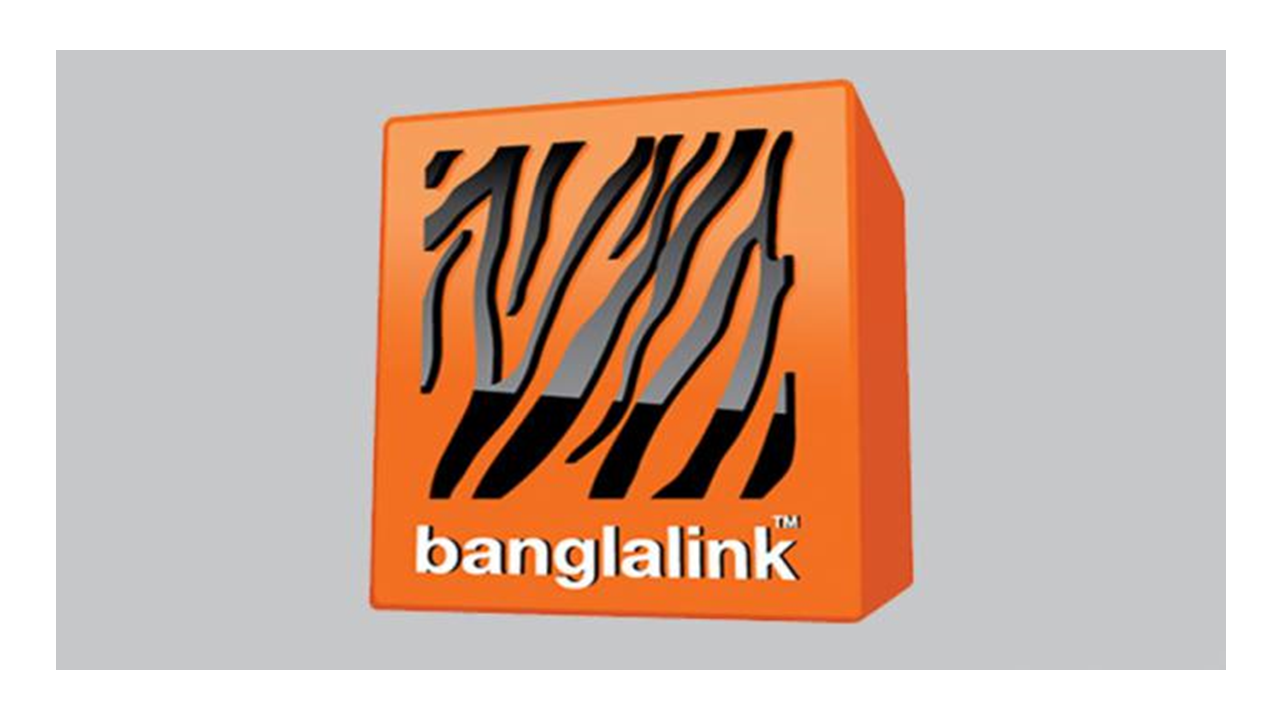 Banglalink Announced IEDCR Numbers Toll Free for Its Users

1

min read
According to a press release, Banglalink has announced the IEDCR hotline numbers toll-free to encourage preventive measures against the spread of coronavirus in the nation. What a gesture from Banglalink, isn't it?
According to the World Health Organization (WHO), the ongoing Coronavirus (COVID-19) outbreak has transformed into a worldwide emergency influencing in excess of 100 nations.  Foreseeing the probable impacts of the outbreak on the nation, the Government has been taking important arrangements and reinforced the preventive measures after a couple of people were determined to have the infection in the country.
Read More: Top 7 Bangladeshi Campaigns- International Women's Day 2020
Banglalink subscribers can call any of the following IEDCR numbers for free regarding COVID-19 to receive necessary suggestions from the representatives of The Institute of Epidemiology, Disease Control and Research (IEDCR) until further notice.
Read More: Best Bangladeshi Brand Contents: Social Media | International Women's Day 2020
IEDCR Hotline Numbers are:
01401184551, 01401184554, 01401184555, 01401184556, 01401184559, 01401184560, 01401184563, 01401184568, 01937000011, 01937110011, 01927711784 and 01927711785.
Erik Aas, Chief Executive Officer, Banglalink said,
"As a socially responsible corporate organization, we take the Coronavirus situation very seriously and pledge to support the Government in preventing the outbreak from our position. We have decided to make the Coronavirus Hotline services toll-free so that our customers can avail of the services more easily and receive necessary instructions from the healthcare authorities instantly. I believe that if we all act responsibly and make collective efforts; we will be able to fight off the outbreak successfully in the near future."
Banglalink is also assisting IEDCR to enhance its IVR based survey process for inbound passengers at Hazrat Shahjalal International Airport.
We appreciate the gesture from Banglalink and expecting other corporate giants to step up in this state of probable national emergency.
For more updates, be with Markedium.