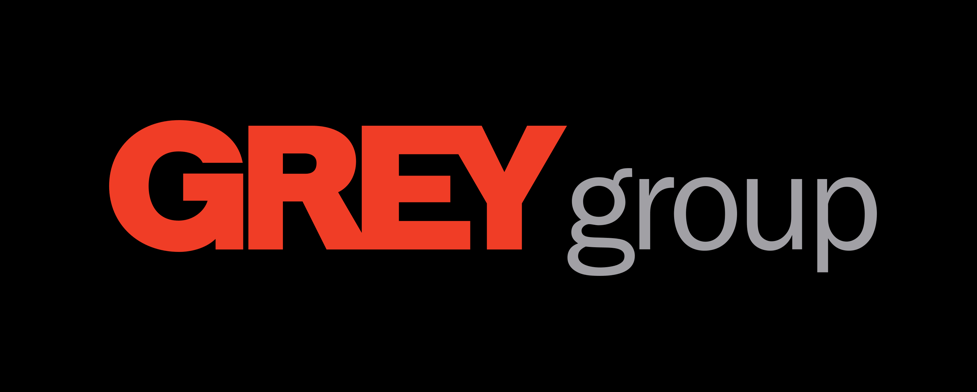 A Night Colored In Grey | Grey Dominates Spike Asia 2019

3

min read
So lately, Grey is creating utter chaos in the world of Marketing and advertisement. Grey dominated Spikes Asia 2019 with 22 awards across 12 categories; Grey's greatest success as of yet.
Ocean sustainability, Gender Equality, Microcredits; all the global pressing points have been established as hallmarks through the latest Grey campaigns. Nirvik Singh, Global COO, Chairman and CEO of Grey Asia Pacific, Middle East, and Africa, spoke on the latest success by Grey.
"It's been an outstanding performance by Grey and the teams have put in their all to make an impact on so many important issues -be it ocean sustainability, gender equality or bringing farmers into the formal economy", Mr. Singh said.
Mr. Singh further mentioned the importance of infusing creativity in finding solutions to social problems. Be it for upgrading to a simple app, or be it for saving animals and helping farmers receive microcredit, creativity does not know any bounds. Most importantly, the hard work of the team made all the fantastic wins possible, he added.
Let's have a look at our very own; Grey Bangladesh. The Bangladeshi counterpart of Grey Group has been going strength to strength ever since their Cannes win in 2016. After winning the Gold Cannes Lion for their Eco Cooler Campaign, they won three Lions for UCB Agrobanking Powered by Shwapno.
Huma Qureshi, Regional Director, PR and Corp. Communications of Asia Pacific, Middle East, Africa, talked about the significance of their win. She mentioned how the campaign brings an incredible business solution that can be implemented in different regions.
On the other hand, Grey Malaysia took home three Golds in the Media Strategy, Effectiveness, and Innovative Use of Media categories. They received these awards for their latest campaign on Tesco's "Unforgettable Bag."
Grey India was right up there with their neighboring 'Greys' with a Silver and a Bronze. With their campaign on "The Barbershop Girls," they won a Silver Spikes in Music and Films category. They also received a Bronze for the same campaign in the Entertainment Category. On the other hand, yet another Bronze for "Breast Buffer" capped Grey India's night off wonderfully.
With their campaign to raise awareness on Ivory trade, Grey Tokyo took home a Silver in Design for "Hankograph," and "The Hairy Tale" took home yet another Silver in Digital category.
GreynJ United took home a Gold and two Silvers on the very same night for "Face/Off" for Kasikornbank in Thailand. The campaign, which served as a follow-up to the previously highly distinguished "Friendshit" campaign took home their Spikes in the Film category.
Oh, not to mention whiteGrey's incredible Gold for "Living Seawell,"; a campaign that promotes ocean sustainability in the Design category!
An incredible achievement by Grey Group, no doubt.
Which Grey campaign stole the night, in your opinion? Let us know in the comments section! For more exciting and latest news on global marketing, stay updated through our Facebook Page.