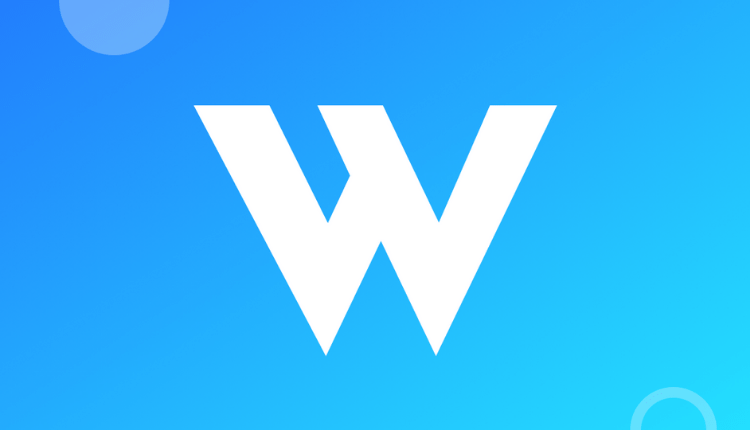 Wagely: New Financier on the Block

2

min read
Financial wellness has always been an underrated factor in the Bangladeshi corporate scene. However, things are looking to change for the better with the arrival of Wagely in the nation. The startup recently announced its entry into the country and has provided employment to more than 50,000 workers on arrival.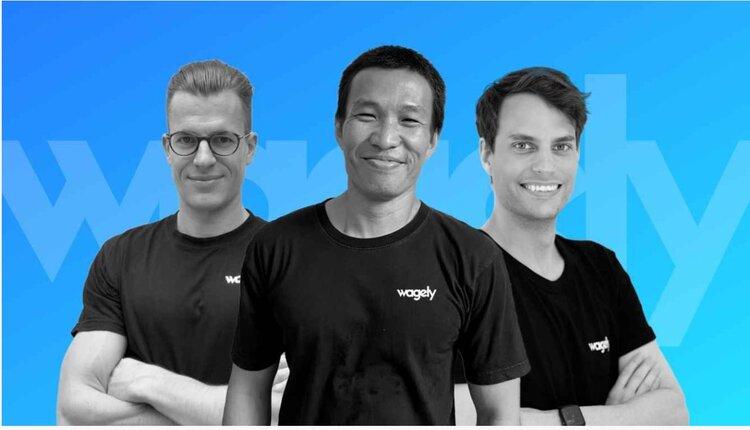 Wagely's press release announces that the companies they provided employment to include SQ Group, Classic Composite, and Youth Group. Employees affiliated with the startup have the benefit of receiving their unpaid wages which can help minimize monetary stress. Therefore, employees feel motivated and their productivity gets boosted.
Flipping the Culture
The arrival of the financial wellness startup in Bangladesh makes it the first of its kind. Wagely's function centers around the core of Earned Wage Access. Therefore, laborers are able to access their salary at any time of the month. Workers are able to work more effectively while also having top-notch well-being. Financial security has been a frustrating matter in the nation as well as in Asia. Therefore, Wagely starting its operations in Bangladesh means more workers getting access to financial services.
Financial stress has been a crippling factor among laborers in Bangladesh ever since the COVID-19 pandemic started. Absenteeism, productivity loss, and turnover went up to an all-time high. Laborers had to resort to taking loans from illegal lenders which would lead to more pandemonium. Wagely coming into Bangladesh essentially changes all that and provides them with a safe haven.
Benefitting Both Sides
Wagely not only empowers the laborers but also makes the lives of organizations easier. Companies are able to thrive with decreased turnover expenses while enjoying an increase in savings and productivity. The brands' entry into Bangladesh seems to come at a perfect time as the RMG laborers are in dire need of resuscitation. Moreover, the massive workforce of 4.5 million in this sector also makes it a major venture for the brand. In short, the Indonesian brand offers freedom to Bangladeshi laborers through financial education.
What are your thoughts on Wagely's entry into Bangladesh? For more updates, visit Markedium!