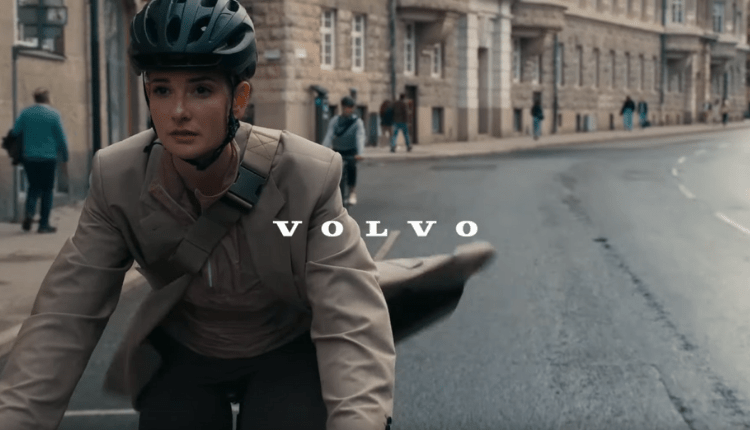 Volvo Acknowledges the Non-Drivers on Road

2

min read
Cars should be safe for everyone, not only for those who drive them or inside them. Having the exact concept in mind, Volvo has returned with its latest global campaign once again with safety being the core essence. But this time, Volvo is not only just safe for its users, but also, it's safe for the non-drivers on the road as well.
Conceptualized and developed jointly by Forsman & Bodenfors in Sweden, the campaign tried to title the award-winning city SUV Volvo XC40 as the ultimate city car.
Read More: Facebook Truly Makes You More Together
From a creative angle, the sound design, the uncover, and the composing were intended to catch a straightforward yet amazing festival of everybody we share the street with. Regardless of in case you're a cyclist, runner, or simply stroll around the city tuning in to music.
The campaign in total consists of three spots, each showcasing a pedestrian, a runner and a cyclist in an urban environment. All the spots started with the narrator praising the car and the freedom it offers with its effortless motion. But in the end, all the spots showcase the camera panning away from the car and stating who the narrator was actually praising- a cyclist, a pedestrian and a runner. All the spots end with a note stating-
"The streets belong to you"
The campaign illustrates a larger vision of Volvo in which the car manufacturer highlights and promotes their safety features as much as possible from several contexts.
Watch the spots:
The Cyclist
The Runner
The Pedestrian
For more updates, be with Markedium.