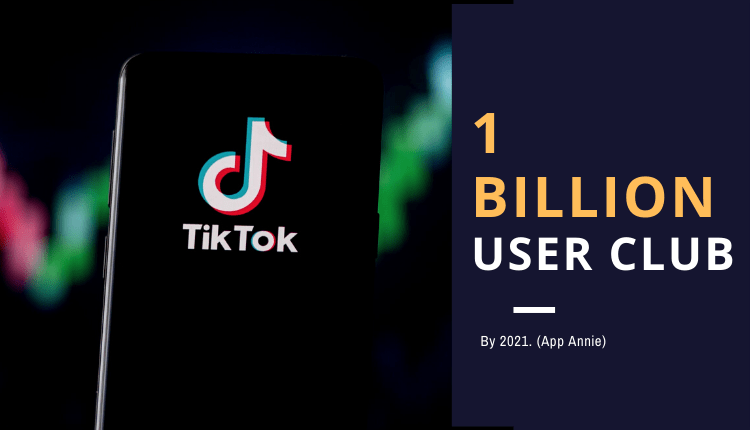 According to App Annie, in its predictions for 2021-the app analytics provider said that TikTok will exceed 1 billion users by next year. Seems like the tech world is about to have another member in the "1 Billion MAU Club."
According App Annie, "TikTok has seen sharp growth in active users by amassing a sizable global footprint in 2020 — nearly tripling in size since 2018. In 2021, we expect TikTok to not only achieve a coveted spot in the 1 Billion monthly active users club, but to sail straight past to 1.2 billion."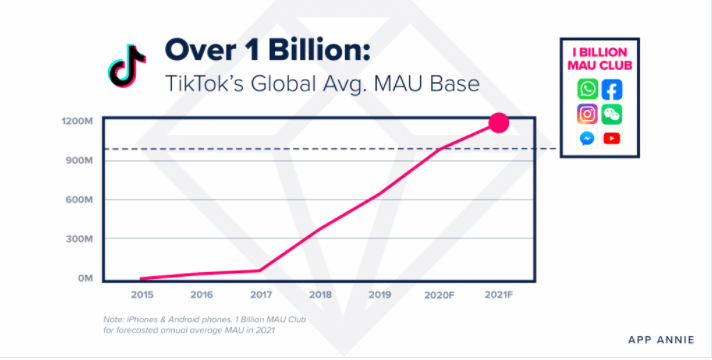 App Annie also stated that TikTok was the second highest consumer spender among all the non-gaming apps in Q320.
"Whilst TikTok monetizes through ads, it also allows users to transact in the app through sales of virtual gifts used for tipping streamers."
Although the signs are seeming pretty brilliant for the upcoming year, the red-hot alarm of losing the US market seems to poses a big threat.
Earlier the Trump administration ruled that TikTok needed to be sold to a US-owned business or it would be banned in the US completely.
Well, Trump is not there anymore. It's Biden time! So, what happens next? Only time can tell.
For more updates, be with Markedium.