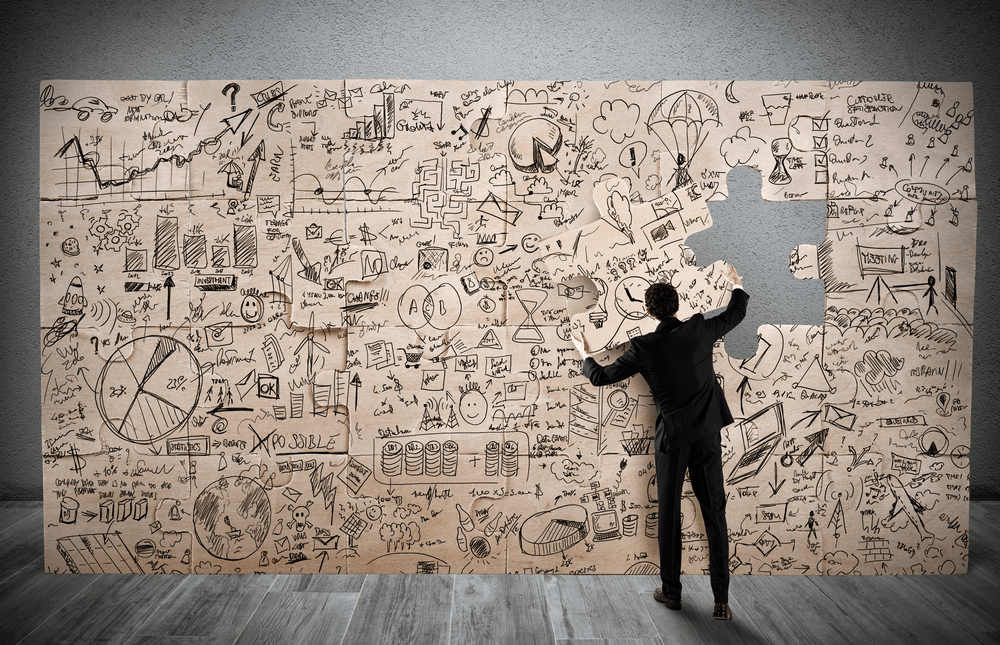 Tiger Cage | The Missing Piece In The Startup Ecosystem?

3

min read
Bangladesh has been gaining ground and the nation is so fruitful in numerous zones that it is a "role model for South Asia.  Thanks goes to its rapid growth in textile and foreign remittance. Bangladesh is also slowly emerging as a top nation to do business. Successful start-ups like Pathao, Sheba XYZ are making the youth thoughtful towards the entrepreneurship journey. Having said all these, there is a big gap when it comes to people with great business plans and the eager potential investors. As a result, the plans remain as plans while the economy progresses with very little speed. This whole scenario is about to change probably with the introduction of, Tiger Cage.
Tiger Cage is a reality show that puts together 4 financial investors with potential startups. The contestants are basically people with startup ideas or an existing business that are tasked with presenting their plans to receive investment. Now the reason this is such an effective show is because it literally creates a platform for all business enthusiasts to showcase their ideas and businesses and secure funding. It ensures that all the bright minds with these innovative ideas don't stay just a dream but can actually mature into something good.
Have a look at the trailer:
Let's have a look at the investors:
  Visit the Tiger Cage Facebook Page for the updates.
The biggest downside of being an entrepreneur in Bangladesh is that there isn't enough source of funding. Apart from banks, who do not want to invest in small businesses, there are no alternate sources to secure funds. Tiger cage may actually work similar to the way Shark Tank worked in the United States. A similar concept which has led to numerous small businesses and startups secure funding that has helped them to live their dreams and contribute to the economy as well. The show will start airing soon. Keep a tab!
If Tiger Cage ends up being successful then we may see other platforms like this open up meaning more investment may be made and the number of entrepreneurs in our country will increase. That can only be a good thing for Bangladesh.