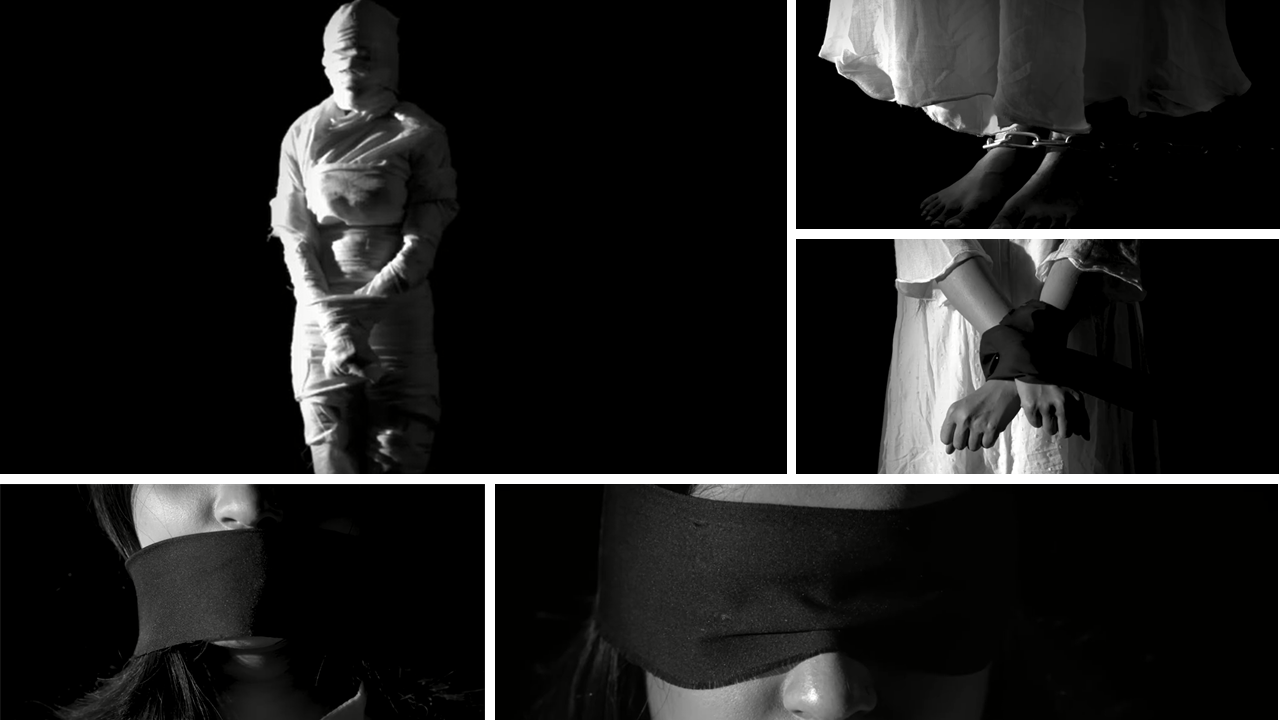 The Barriers Women Face- Daraz Women's Day campaign

2

min read
"You don't have to go out today." is a sentence every girl grows up within Bangladesh. They are frowned upon with every step they have to take in their lives. They can't ride motorbikes or can't go to tours with their friends.  Even, they can't even apply for a job  after completing graduation. In this year's International Women's Day, Daraz released an online video commercial through Facebook displaying the everyday shackles of a woman's life. A chain that comes from her closed ones in life.
Read More: Top 21st February Campaigns of 2020
The ad started with a woman standing in a dark set. The narrator throws words and sentences that a woman has to listen to every day and the woman gets chained on set with every sentence. It's a great metaphor to express the current situation for the females in Bangladesh. The advertisement ends with the woman drowning in a pool and she can't possibly come up because of all the chains.
Watch the ad here:
The advertisement successfully captures the essence Daraz wishes to express. It also has struck a chord with the people on Facebook as the organic reach of the ad is crossing 50k mark in only 3 days.
However, the advertisement ends in a very dark tone. The OVC also doesn't talk about the discounts Daraz offers. All in all, it does not leave people hoping for a better tomorrow. So, the bottom line Daraz wanted to communicate has been profoundly missing. Had it ended with the girl swimming back up despite all the shackles and if the whole set lit up, this advertisement could reach its highest potential.
You can avail of the discounts of Wonder Woman's Day by using the codes "BREAKSIlENCE" and "WOMEN POWER".
This is a great initiative from Daraz to bring in important words as a means of a discount. Given the consumer base of Daraz and how saturated it is, It will make a huge impact in breaking the shackles of patriarchy in Bangladesh.
Let us know about your thoughts on the Women's Day campaign from Daraz and for more updates, be with Markedium.