Google announces an interesting feature to be added to its search engine. Consumers will now be able to shop by searching for keywords without ever having to leave Google. According to Google, this will supposedly help merchants reach organic hits. But, experts wonder if that will really be the case.
Consumers will now be able to shop only by searching the keywords with their google account. Google will showcase the products by indexing the searches. That means it will follow the same method of ranking and showing results as it does with websites with help of keyword recognition among other things.
For instance, you could look for things like "running shoes" or "ladies fancy bags" or "any household item," Google clarifies, at that point be given a choice of things in another, visual guide.
You would then be able to additionally limit what you're searching for by style, division or size sort, and view pictures. Underneath everything, Google will likewise show what number of stores convey that item and the lowest price (for example BDT 990+").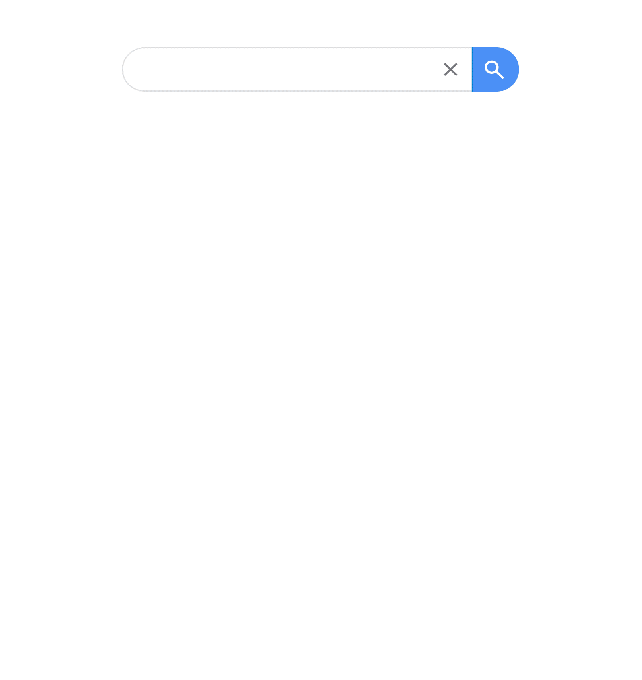 Google has been testing and running this project for quite some time. It is a response to their losing ad budgets to Amazon. For a few years, consumers are swayed in amazon for product searches that have seen google lose a significant portion of their ad revenues. This new feature will put google on the map again.
The feature is fueled by Google's search index, which has sorted out items from in excess of a million online stores and is regularly revived. The new shopping feature is certainly not a paid advertisement for retailers either, Google notes. Interested retailers can incorporate their qualified items inside this featured area for nothing.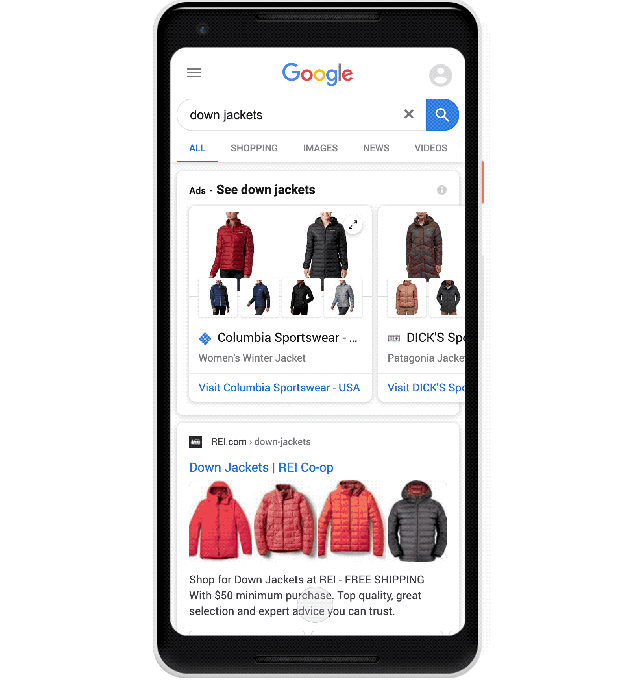 The shopping segment also opens the door to further monetization from merchants as well. As we see in the google search engine, a lot of companies put their money in search engine marketing. Google already ran an interesting monetization policy in France with Google Guarantee in the shopping segment.
If you buy a product guaranteed by Google, you'll be refunded as a consumer if something goes awry. And you guessed right, companies have to pay or come to an agreement to have the google guarantee tag.
Whether google succeeds in regaining their ad revenues is yet to be seen, but this new shopping feature will definitely make a lot of lives easier, that's for certain.