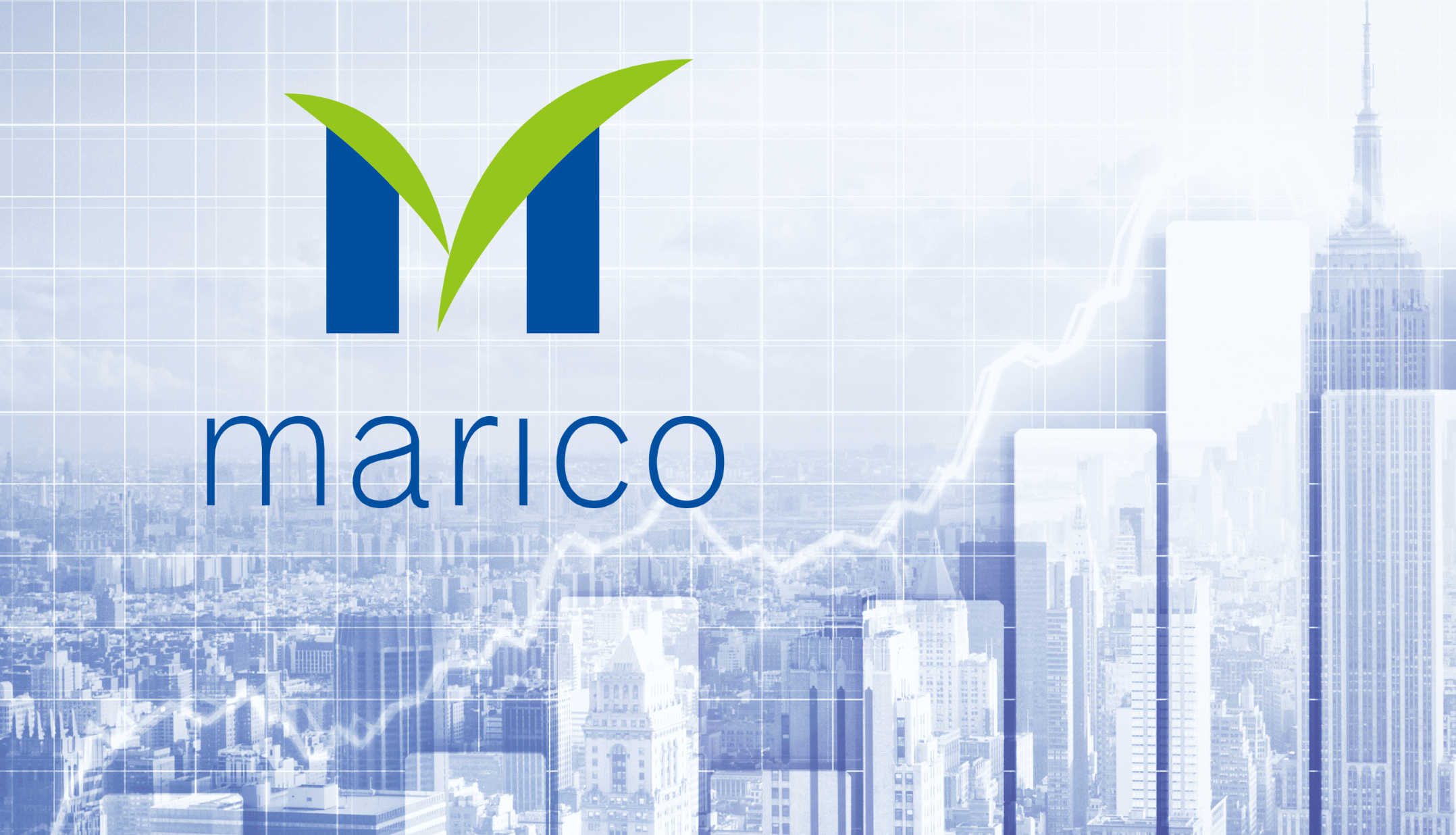 Marico Bangladesh Posts Profit Growth Of 29.1% In Q1'23-24

2

min read
Marico Bangladesh Limited, one of the leading FMCG companies in Bangladesh has been able to maintain its growth trajectory despite the adverse macro-economic scenario. Marico posted revenue growth of 8.7% YoY in Q1'23-24 (April 23-June'23) despite people cutting discretionary spending due to high inflation.
The growth in revenue is mainly driven by domestic business, which grew by 8.9% YoY.  Revenue in domestic business was Tk 3,944.8 million in Q1'23-24 which was Tk 3,622.1 million in the same period last year. Export business which is still a very small part of Marico Bangladesh's business decreased by 28.9% compared to the same period last year.
In the domestic business, Parachute sales were the main driver of revenue growth. Revenue from this single brand increased by 8.5% compared to the same period last year. The second highest growth driver was the health & beauty segment which grew by 64.1% YoY in Q1'23-24. Revenue from the segment is on an upward trajectory and now contributes about 4.1% of the total revenue.
Read more: Visa Plans To Expand Regional Footprint, Opens New Office In Dhaka
In terms of revenue contribution, VAHO (Value Added Hair Oil) remains the second highest contributor of revenue with 26.7% of the total revenue.
The gross profit of the company increased by 21.2% YoY mainly due to increased margins. The gross profit margin of the company was 58.2% in Q1'23-24 which was 52.2% in Q1'22-23. Marico's cost of goods sold decreased by 5.1% YoY despite an increase in revenue. Copra price which is the main raw material of the company decreased which contributed to the margin expansion.
Despite an increase in gross profit, the company was efficient in maintaining its operating expenses. General and administrative expenses increased by 15.4% YoY from Tk 257.6 million in Q1'22-23 to Tk 297.2 million in Q1'23-24. Marketing and distribution expenses increased by only 2.8% YoY from Tk 269.8 million in Q1'22-23 to Tk 277.3 million in Q1'23-24.
Marico posted a profit growth of 29.1% YoY mainly due to lower raw materials and operating expenses. Due to efficient operations management, the company was able to post Tk 1,741.4 million of operating profit which is a growth of 26.0% YoY.
For more updates, be with Markedium.