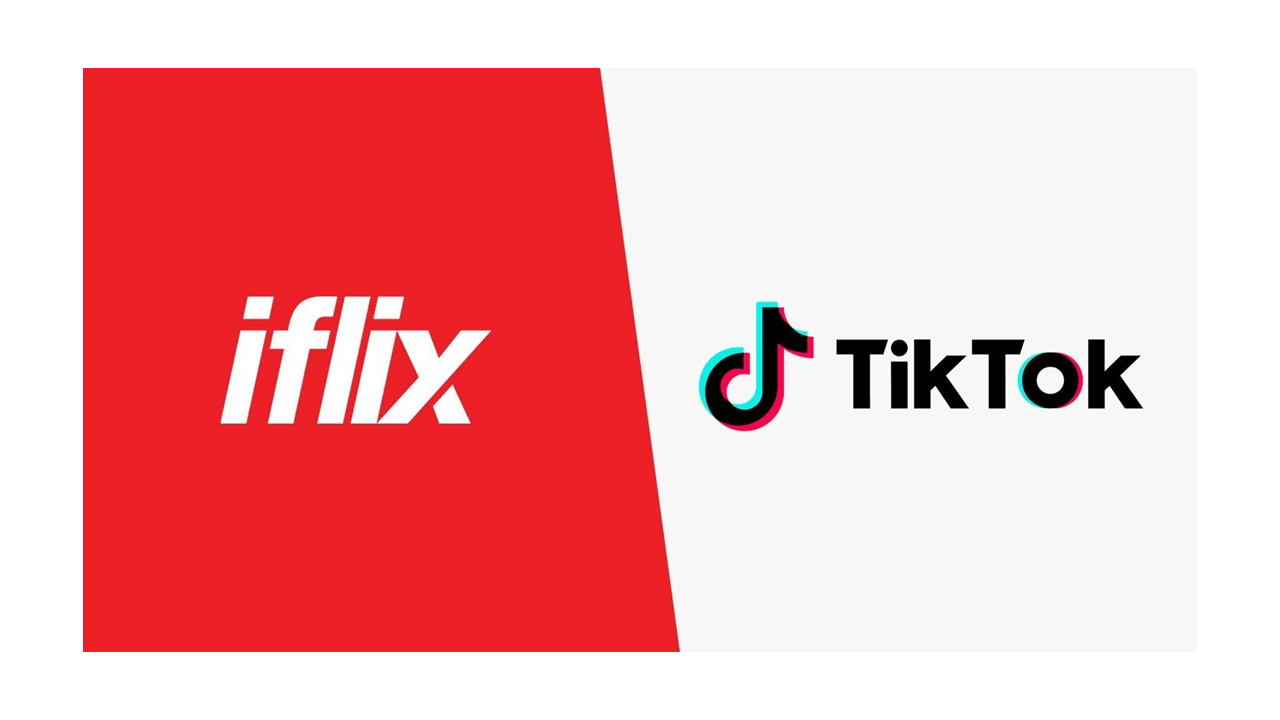 TikTok Partnered With iFlix To Conquer The South East Asian Market

1

min read
Tiktok and Iflix are the latest two giants who have announced an effective partnership with the start of 2020. With China's Tiktok on the rise in the southeast and Iflix's dominance in the region, together they have announced "Iflix snacks" to iFlix users.
Iflix snacks present the "snack like videos" of TikTok that are short and enjoyable at the same time. They have included travel, pets, lifestyle, sports and comedy as the few genres but it is expected to expand in more soon.
Read More: Grameenphone Appoints Its First Bangladeshi CEO
This partnership will see Tiktok strengthen its presence in the 13 countries iFlix serves in addition to its already existing consumer base of 130+ countries.
Addressing the partnership, iFlix's chief content officer Mark Francis said-
"There's no denying the popularity TikTok has on the user-generated content space, for both creators and consumers, especially amongst the coveted millennial and Gen-Z demo. With the addition of their curated short-form video collections in our Snacks library, iflix affirms its commitment to delivering even more on-trend formats for the benefit of our users."
Iflix hopes to achieve the growing youth population of TikTok in their platform through the partnership. The top videos of TikTok will also show in the "TikTok-iFlix presents" segment of the platform. 
Read More: The Cocoa Cartel | The Global Chocolate Market to Have A Price Up
This partnership is a significant statement towards the world from both the companies. This is also a one of a kind partnership from both Tiktok and iFlix. The leniency in the partnership given by both parties, on top of their goal of delivering consumer choice, we can only guess this will turn out to be a huge success for both Iflix and Tiktok.