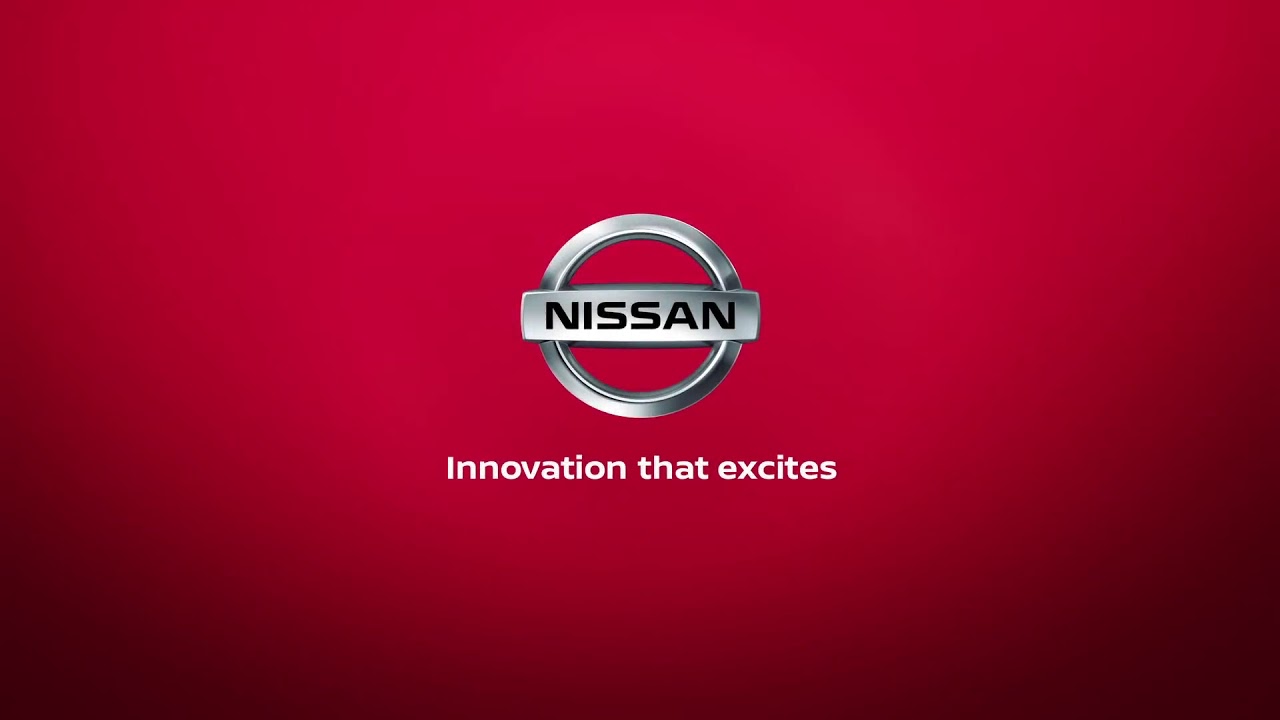 Nissan Shuts Down Plants In Barcelona And Indonesia

2

min read
Reputed Japanese automaker Nissan reported a staggering 6.2 billion USD annual net loss last week. The automaker company had been struggling for some time, and the global pandemic compounded its problems.
Read More: Robi Perceived As The World's Best Socially Dedicated Brand
This catastrophic loss is Nissan's first in over a decade. The automaker shut down its Barcelona plant and had to lay off around 3000 employees. The manufacturing plant in Indonesia has also been closed down. Nissan plans to cut down 20 percent of its global production as the company wants to return to profitability. From this year's start to March, the company logged a huge loss of around 671.2 billion yen. Whereas, the company made a profit of 319.1 billion yen last year.
Weak demand, along with various restrictions imposed on companies because of the coronavirus pandemic, is the main reason behind this disastrous loss. Nissan which was struggling to recover was hit particularly hard by the ongoing pandemic. Ongoing tensions in its alliance with companies like Renault and Mitsubishi Motors is making things worse for the automaker.
Read More: Renault Terminates 14,600 Employees Amid COVID-19 Strike
The automaker expressed their woes regarding the current condition of the company and how they are struggling to cope with the ongoing pandemic. The whole industry is facing a huge crisis, that much is true for all the automakers. But, Nissan is in a tougher situation than most.
Nissan currently is in an extremely tough business environment. Cutting down its production and closing its plants are the right steps towards achieving profitability again. But further restructuring is sorely needed for the company to turn around from its misfortune.
To get the latest updates, stay tuned to Markedium.