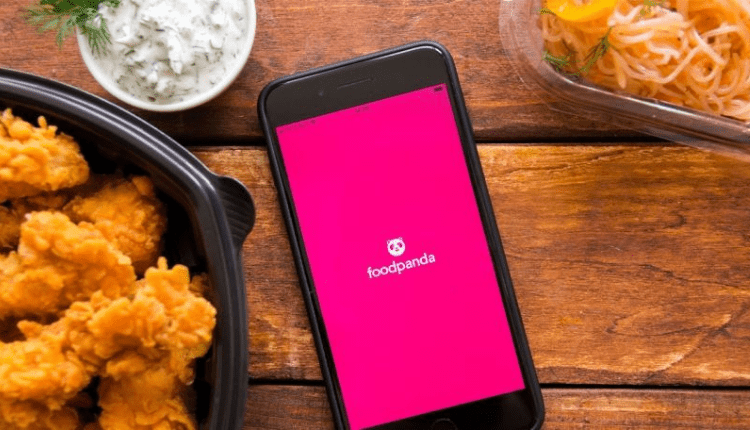 Regardless of who you are or where you live, there is a high chance you know about Foodpanda. Its pink color with the amiable panda in the middle has become a household name in Bangladesh. Due to the COVID-19 pandemic, the brand has become synonymous with home delivery here.
However, the road to fame and iconic stature was a long one, filled with hardships. Keep on reading to discover how this once small business from Berlin came to Bangladesh and the tactics it uses to receive global acclaim.
Launching with A Bang
Foodpanda's birth was made possible because of two visionaries, Ralf Wenzel and Benjamin Bauer. In association with Rocket Internet, they first launched the brand in 2012 in Berlin. Soon enough, they set up their headquarters in Singapore. By the time the year drew to an end, Foodpanda had successfully branched out to 16 countries worldwide.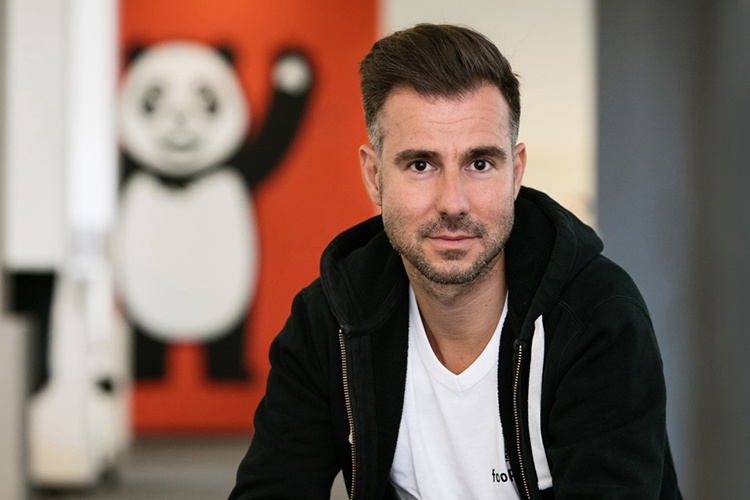 Since then, it has been nothing but rises to the top for the brand. In 2013, they had successfully launched their mobile app which made using their services effortless. Rocket Internet saw the potential of its growth and invested USD 20 Million in the first funding stage. Soon enough, iMENA Group jumped on the bandwagon with USD 8 Million investment in the second stage. The companies weren't investing out of sheer instinct, the delivery company was generating impressive revenues consistently.
2014 brought forth new possibilities for Foodpanda as it received the "Best E-Commerce Startup" award at the Europas. With a total revenue amount of USD 6.7 Million, Urban Ninja developed their software to make the entire process automatic. Investments soon started coming in the figure of USD 100 million as companies like Goldman Sachs started to take notice. USD 31.5 million was their total revenue in 2015. By the time 2015 came to an end, the delivery giant Delivery Hero acquired the brand for a whopping USD 500 Million.
Conquering the Bangladeshi Market
Although Foodpanda expanded to Bangladesh in 2013, its growth has been significant like everywhere else. Initially, the Bangladeshi team only had 5 individuals who launched their operations in the Gulshan and Banani areas. Soon enough it had expanded its services throughout Dhaka with a dedicated logistics team.
Read more: Foodpanda adds the first batch of transgender riders to the delivery fleet.
By the time 2016 rolled around, they had 200 employees with the app getting downloaded over 300,000 times. Employees, riders, and vendors grew consistently over the years. 2017 saw a different change in the delivery paradigm as Foodpanda started its services in Sylhet and Chittagong too.
As their reach grew, so did their services. They began to target the corporate realm as Foodpanda started to offer catering options to office employees at attractive rates. While the country moved closer towards the hit of the coronavirus pandemic, Foodpanda had become associated with more than 3200 restaurants throughout Bangladesh, making it one of the most popular nationwide food delivery services.
Revolutionizing During the Pandemic
Foodpanda was quick to understand and determine the possible needs that might arise in Bangladesh due to the pandemic. In December of 2020, Foodpanda introduced Pandamart. It was a first-of-its-kind model for the giant in Bangladesh. Partnering up with super shop brand Shwapno, Pandamart was the brand's very own in-house cloud store. Users no longer had to leave the safety of their homes to buy daily essentials.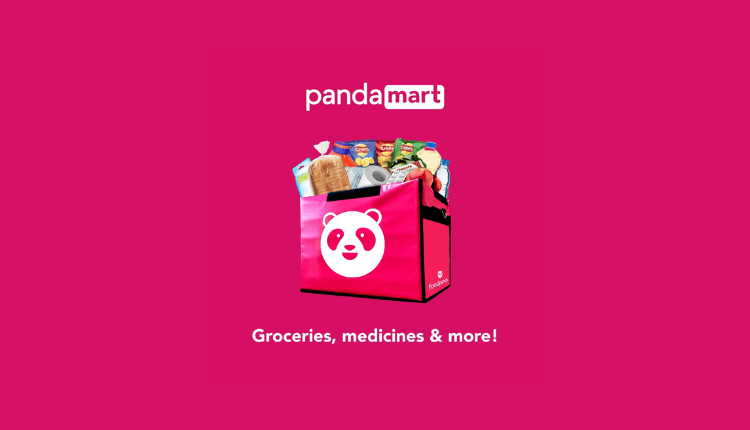 Pandamart basically had everything one can think of in terms of grocery shopping. Furthermore, it was extremely efficient and convenient in comparison to its competitors. With a promised maximum delivery time of 30 minutes, Pandamart has something for everyone.
The product categories are wide and there are more than 4,000 items stocked consistently. By the time 2020 came to an end, Foodpanda had completely enveloped Bangladesh within its service range. Furthermore, 35,000 restaurants are affiliated with it. Thus, it came to be the number 1 delivery app in Bangladesh and outclassed its competitors.
Key Notes To Success

By this point, you might be curious about the tactics and strategies Foodpanda has employed in Bangladesh. Well, the brand has been using a plethora of methods to ensure that they stay at the top. Let's discuss some:
Commitment to customer delight
Well, you probably won't find a platform that is complaint-free. Foodpanda is no different. However, it's good to see their commitment to ensuring consumer satisfaction intake still now.
If you are a vivid YouTube user in Bangladesh, you probably got bombarded with Foodpanda ads every now and then. Apart from this one, we kind of love how the giant designed its communications so far, starting from top-notch celebrity endorsement to coming up with innovative campaigns. Let's check out some of our favorites-
Uplifting the partners (both riders and owners) through simple yet brilliant communications and thanking them for their support especially during this pandemic.
Spot-on Celebrity endorsement with innovative programs that catch industry eyes.
Never forget the root, or here we can say the food itself and the communications were literally mouthwatering.
Another thing we really about Foodpanda is that their undivided focus on continuous tech developments. The UX/UI of the app is shining proof of that.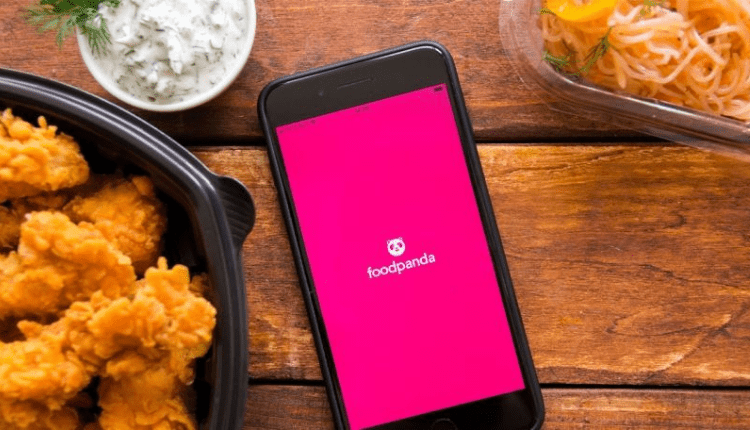 Apart from these, we believe the most effective method happens to be discount codes and vouchers. Just like every other delivery platform, Foodpanda offers a wide variety of codes with different discount rates to ensure consistent traffic.
Did you find Foodpanda's journey in Bangladesh fascinating? For more updates, visit Markedium!