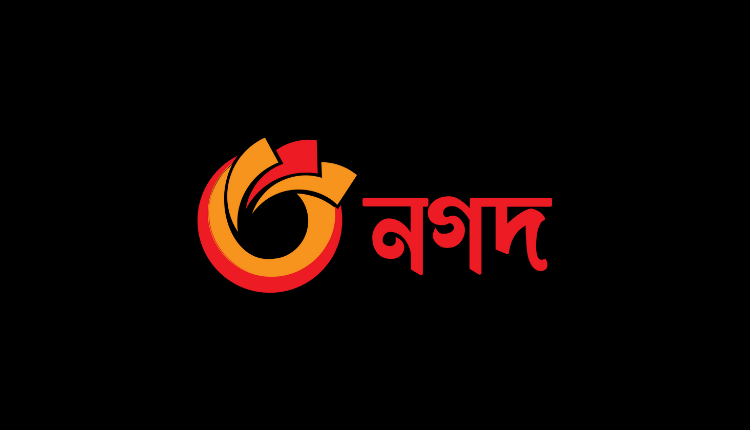 Nagad fails to fulfill license requirements for the third time

1

min read
Nagad, one of the country's leading mobile financial services (MFS) companies, has asked for an extension of the interim licensing period, which expires on 30th June, for the fourth time to complete the process according to Central Bank's guidelines.
As per Bangladesh Bank's licensing requirements, Nagad will have to transfer the trust cum settlement account to the Bangladesh Post Office from Third Wave Technologies Limited. Trust cum settlement account is a custody account where the legal tender is stored against the issuance of e-money by a payment service provider.
However, the company did not transfer the bank account and could not comply with any of the rest of the licensing conditions set by the Bangladesh Bank.
Nagad has been branding itself as a state-run MFS provider since the beginning of its operation in 2019. However, it turns out the government has no stake in the company.
Nagad is now the second largest MFS provider in Bangladesh in terms of market share. It has acquired more than 30% market share in two years of operations with daily transactions in the app now amounting to Tk400 crore.