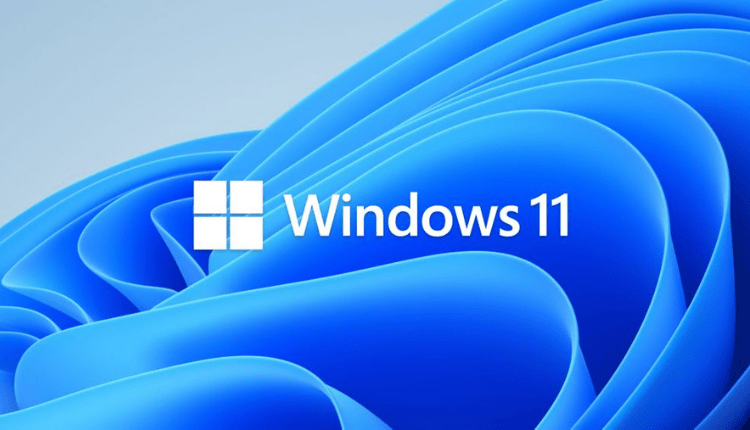 Everything Microsoft Will Be Removing From Windows 11

2

min read
According to Microsoft's latest announcement, Windows 11 will be hitting the market soon. The new Windows 11 will come with a brand new design, the ability to run android apps, and a lot more. Alongside these additions, Microsoft has decided to remove some features as well.
Here are the major ones that you should take note of.
1.Cortana is Kicked Out
Cortana will no longer be active when booting the computer and it won't be pinned to the taskbar anymore. Many users have found Cortana automatically starting to be annoying and that the feature wasn't of much use in the first place. So for them, it's a small but welcome change.
2. Less Importance on Live Tiles
The start-up menu will no longer have the colorful and animated icons known as Live Tiles by default. Instead, there will be less color and a more uniform design. Microsoft has stated this change is meant to simplify the start-up menu and make it easy to scan for apps.
Read more: WhatsApp's New Global Advertising Campaign To restate their "Commitment to Privacy" After the Backlash
3.Skype Unavailable on Clean Installations
As Microsoft Teams will now be directly integrated with Windows 11, Skype will no longer be available on clean installations of the operative system. It is among the few apps which got scrapped from the installation package.
4.Paint 3D & 3D Viewer
Another couple of apps that won't be there on clean installs of Windows 11 are Paint 3D & 3D Viewer. But they are still available to be downloaded from the Microsoft Store.
5.Less Autonomy with the Taskbar
There will be less autonomy for users when it comes to managing the taskbar. For starters, the taskbar cannot be pinned to the sides of the screen anymore. It is now permanently aligned at the bottom. Furthermore, areas of the taskbar cannot be customized by other applications.
Most of the changes are minor, but some people might need to make adjustments to their routine use.
For more updates, be with Markedium.