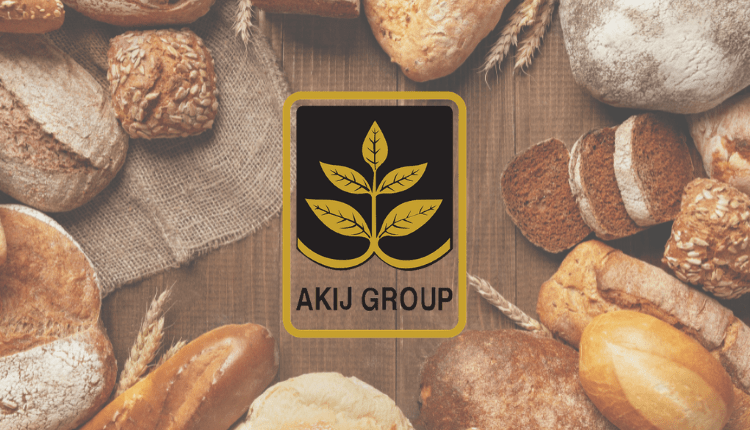 Akij group enters the bakery business with Tk1,200 crore investment

1

min read
One of the leading industrial conglomerates of Bangladesh, Akij Insaf Ltd has launched their own bakery business, Akij Bakers Ltd with a whopping Tk1,200 initial investment.
Akij group will sell biscuits, cookies, cake, bread, chocolate, and other bakery products gradually, as reported by Shafikul Islam, Akij Baker's Chief Distribution Officer. The company is currently promoting its new premium brand Bakeman biscuits in the market.
Read More: Bangladesh in low rankings among all Asia Pacific in terms of Fintech
The production of the bakery products will take place in the company's new factory in Tongi. Akij group plans to invest further and export their bakery products internationally in the future.
The biscuit and confectionery market size of Bangladesh is worth around Tk6,000 crore according to Bangladesh Auto Biscuits and Bread Manufacturers' Association. Olympic leads the market with a 25% market share, followed by Nabisco Biscuit and Bread Factory and Pran-RFL group jointly holding the second position with 8% market share.
The conglomerate Akij Insaf Ltd operates in industries such as textiles, tobacco, food & beverage, cement, ceramics, printing and packaging, pharmaceuticals, consumer products, etc. Akij also holds a market share in the services industry, such as healthcare, and information and communication technology.
For details, click here.