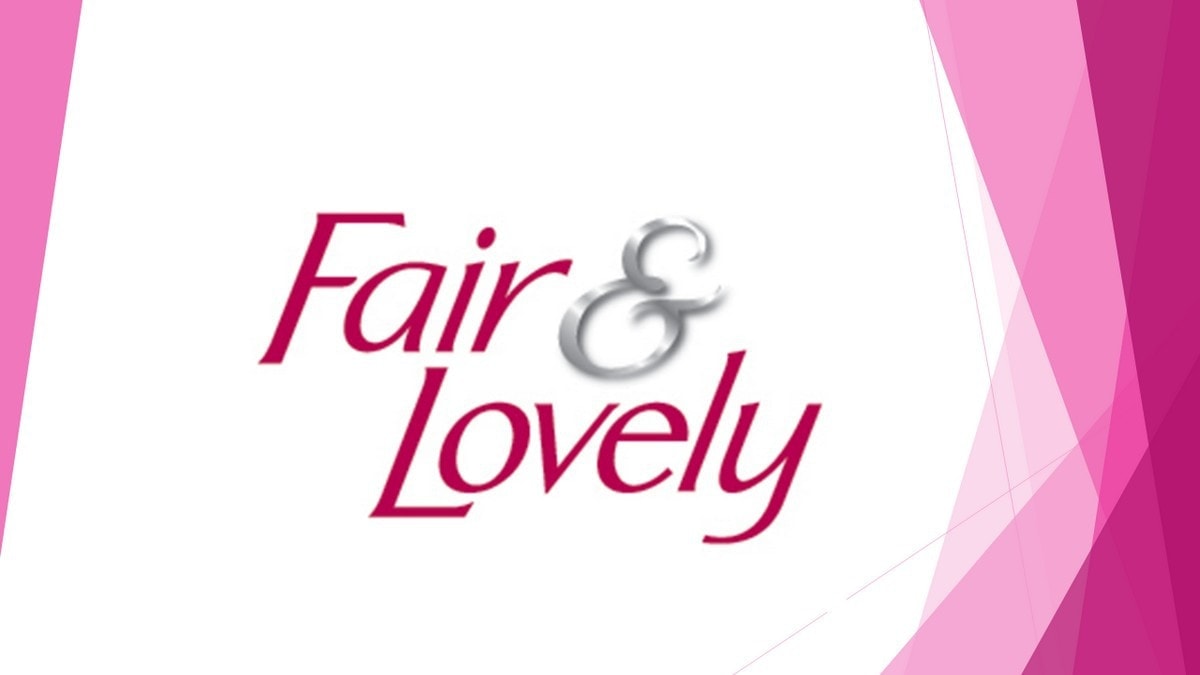 Fair & Lovely to Lose Fair From Its Name

2

min read
Unilever Bangladesh has stated in a statement on Thursday that the company will undertake an inclusive vision towards defining beauty. As a part of the vision, the FMCG giant has decided to rebrand its flagship brand "Fair & Lovely" by eliminating the word "Fair" from it.
The new name is currently waiting for the approvals and Unilever is expecting to have a result within the next two months.
"We are making our skincare portfolio more inclusive and want to lead the celebration of a more diverse portrayal of beauty. In 2019, we have progressed the brand communication from fairness to glow which is a more holistic and inclusive measure of healthy skin," said Managing Director and Chief Executive Officer of Unilever Bangladesh Kedar Lele.
Read More: OnePlus Z Keeps The Ball Rolling In Smartphone Industry
"These changes were very well received by our consumers. We now announce that we will remove the word "Fair" from our brand name Fair & Lovely. The new name is awaiting, and the pack with the revised name will be available in the market in the next few months," Lele added.
In early 2019, Unilever shifted its communication focus from the benefits of fairness, whitening and skin lightening, towards the glow, even tone, skin clarity, and radiance, which are inclusive measures of healthy skin.
"In addition to the changes to Fair & Lovely, the rest of our skincare portfolio will also reflect the new vision of positive beauty," the press release said.
This sudden decision from Unilever is assumed to be a result of the on-going #BlackLivesMatter movement.  Earlier this month the global CEO of Unilever- Alan Jope was under fire on Twitter regarding the promotional tactics of products like Fair & Lovely.
Why don't you start by taking these products off the shelves? For decades your white organisation has spent billions telling people of colour they are not worth it because of our skin colour. You speak of systematic racism but it is your business that has made billions out of it! pic.twitter.com/hoCoHsnlOd

— Aritha W (@aritha) June 2, 2020
However, the company insisted that its step has got nothing to do with the current anti-racism movements in the West, saying it has been working on the evolution of the Rs 2000-crore brand for many years.
It is reported that Hindustan Unilever (HUL) has already got a new name for the brand and very soon we might see "Glow & Lovely" instead of the infamous "Fair & Lovely".
For more latest updates, be with Markedium.