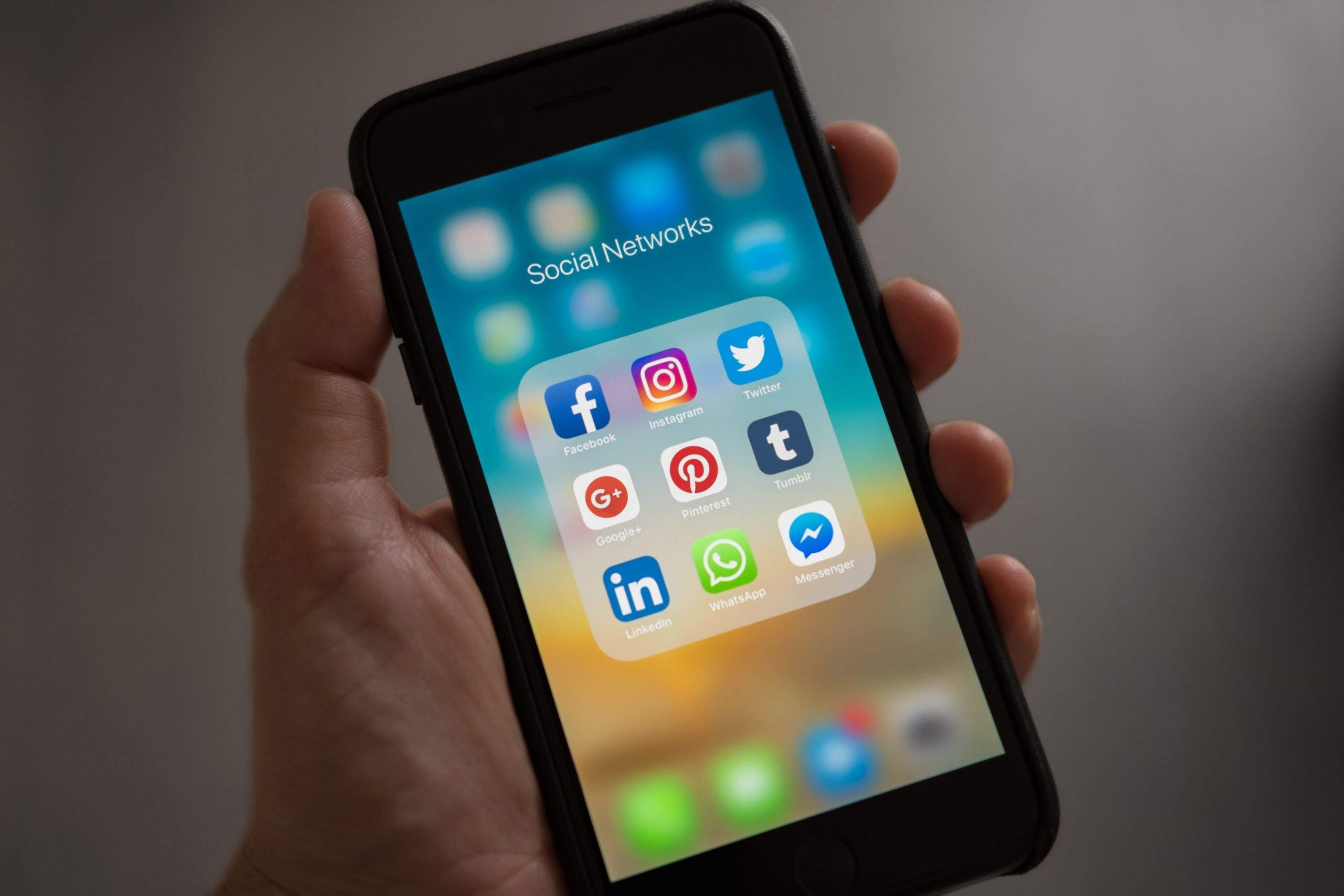 [dropcap]A[/dropcap]fter facing similar problem in March and April, the social media trio is once again facing severe technical glitches resulting a number of problems for the users. The impact of the glitch includes failure in downloading contents from WhatsApp, slow or no loading contents/stories on Facebook and Instagram
The phenomenon has created a global outrage. The first to get noticed was Facebook and Instagram. In the end even the WhatsApp wasn't spread. In Bangladesh, there are reports of not loading contents on Messenger as well.
According to several media reports, we can assume that users in US, Europe, Japan, South America and Indian sub-continent are the ones got affected the most.
Read More: TikTok Gains 1 Billion Monthly Active Users
In Indian sub-continent which includes Bangladesh, the issue across the platforms seem to be mostly regarding the sharing of contents and loading speed or no loading of media contents. Adding on, there are several incidents where the users claimed about the inaccessibility of Instagram stories as well.
But it is also reported that the platforms are working well on their mobile versions for some user!
Facebook has addressed the issue through a tweet stating:
We're aware that some people are having trouble uploading or sending images, videos and other files on our apps. We're sorry for the trouble and are working to get things back to normal as quickly as possible. #facebookdown

— Facebook (@facebook) July 3, 2019
According to technology blogger and app researcher Jane Manchun Wong, the reason for technical glitches could be in 'Facebook image CDN being down.
Facebook image CDN is down, affecting Facebook, Instagram and WhatsApp

"x-fb-response-reason: No server is available for the request" pic.twitter.com/2WtNiJd6jS

— Jane Manchun Wong (@wongmjane) July 3, 2019
For those of you who doesn't know what CDN is, have a read!
According to The Verge, some users could not send or receive WhatsApp messages as well. Users had faced this issue in the month of March as well, when all three apps, Facebook, WhatsApp, and Instagram, were down due to technical issues and glitches.
Well, this is not the first time we have faced this. Facebook faced technical glitches before. So, don't worry, your account is safe. It's just a glitch that seems to be in constant love with the platforms Mr. Zuckerberg owns!