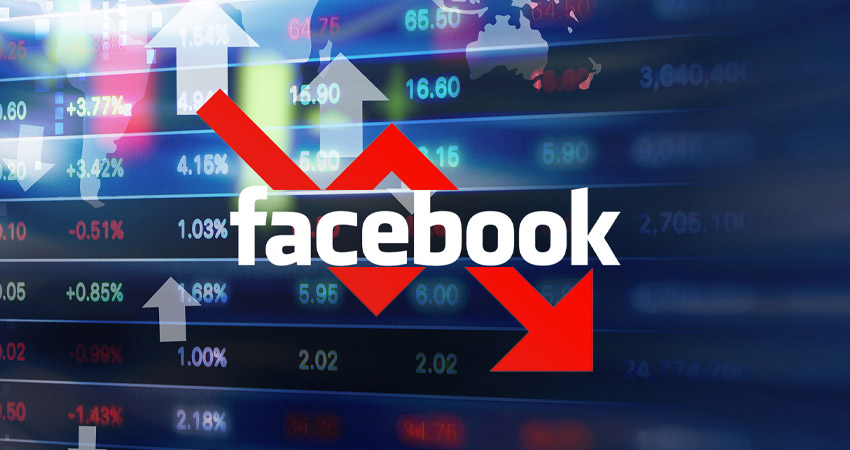 Recently, Facebook Inc started labeling newsworthy content that violates the social media company's policies. Moreover, it labeled all posts and ads about voting with links to authoritative information, including those from politicians.
However, the policy changes were not convenient enough to meet people's desire. Not to mention,  Unilever PLC and Verizon Communications Inc joined an advertising boycott that called out the social media giant for not doing enough to stop hate speech on its platforms. In effect, Facebook Inc shares have shed 8.3%, weighing the most on the S&P 500. 
Read More: Viber Completely Separates Its Entity From Facebook
Markedly, the policy changes took place right after a growing ad boycott campaign. In other words, the title of the campaign is "Stop Hate for Profit". To explain, several US civil rights groups after the death of George Floyd. With this intention to pressure on Facebook to act on hate speech and misinformation.
"What we've seen in today's address from Mark Zuckerberg is a failure to wrestle with the harms FB has caused on our democracy & civil rights. If this is the response he's giving to major advertisers withdrawing millions of dollars from the company, we can't trust his leadership."

-Rashad Robinson

(President, civil rights group Color Of Change)
At this instant, shares of Facebook dropped down more than 8% and Twitter ended 7% lower. The reason behind the fall is Unilever declared boycotting US ads on Facebook for the rest of the year. Coupled with all the other apps it owns.
Read More: Facebook Policy Changes Failed To Halt The Advertiser Revolt
More than 90 advertisers including Japanese carmaker Honda Motor Co Ltd's (7267.T) US subsidiary, Unilever's Ben & Jerry's, Verizon Communications Inc (VZ.N) and The North Face, a unit of VF Corp (VFC.N), have joined the campaign, according to a list by ad activism group Sleeping Giants.
To sum up, the campaign suggesting businesses not to advertise on Facebook's platforms in July. Altogether, Facebook has to overcome so many challenges and come up with feasible solutions as soon as possible.