Bournvita's Latest Ad Inspires To Understand The Difference Between Failing and Being A Failure

3

min read
Failure is just life's way of giving you feedback.  Failure is something real, yet feels surreal. It feels like a brutal end signifying the collapse of hopes and dreams. but is it the end of the world?
As humans, we are social and cooperative creatures. Normally, we derive our self-worth mainly from the value we add to society.
We don't want to do anything that makes us look bad. Failure makes us look bad. It makes us feel incompetent. Instantly, we start devaluing ourselves as well.
Have you at any point put your time, dedication, and commitment into something? Tried your best, yet failed?
In the latest short film of Bournvita, as part of their 'Tayyari Jeet Ki' campaign shows, we can react two ways to such a situation. Either you let it crush and disappoint you, or you dust yourself off and convert your weaknesses into strengths. Bournvita shed light on a such dilemma and changed perspectives on the role of failure.
In this hyper-competitive world, everyone seems to be glorifying the ones who win. However, to become a champion, how many times a person fails to remain in the darkness? This short film is a reflection on how powerful failure can be when dealt with a strong mindset.
So, Let's talk about The Boy Who Failed.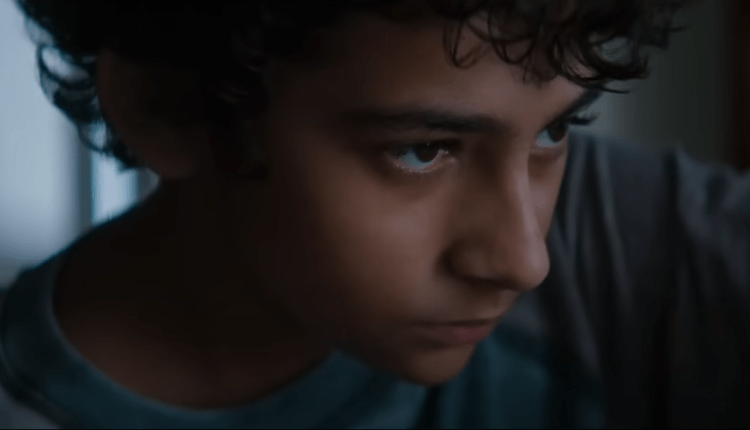 District Badminton championship ahead, Practiced hard every day yet lost in an important match. The teenage boy Rohan felt so disappointed in himself that he almost gave up. Instantly, his mother refused to let him down.
As she always believed, there is a big difference between failure and accepting that you are a failure. Hence, she tried to practically give her son confidence that how failure can be a great teacher.
Eventually, she succeeded to pull up her son from the frustration and got on his feet again.
Read more: Daraz's New Campaign Inspires The Women by Shutting Down Toxic Male Ego
From the title to the end scene, the campaign represented a strong message. It broke the stereotypes as well. Especially, in this sub-continent, most parents don't care about their kids' mental health let alone inspire them to pull up. In contrast, here, the mother figure shows us how important and effective family support is. Further, the powerful impact it creates to get back our confidence when failure lets us question our self-worth.
Read more: Empowering Women In The Workforce, Creative Lead For Pizza Hut
This campaign is a powerful lesson for all the youths testing failure and about to give up. Failure will teach you difficulties, and make you cry. Be that as it may, Failure will convert your weakness to strength. Because the ones who have the courage to look failure in the eye, are the ones who are already on the path towards victory.
Because, victory isn't a state of mind, it's a process. So, prepare to win!
To explore more in the world of creativity, follow Markedium Campaigns.